750-1000KCAL PLAN
Breakfast, Light Lunch & Dinners
All Of Our Plans Are Tailored To Get You The Best Results
Freshly Made To Your Order
Our Lowest Calorie Plan
Free Weekly Deliveries
1000-1200KCAL PLAN
Breakfast, Light Lunch, Dinner & Snacks
All Of Our Plans Are Tailored To Get You The Best Results
Freshly Made To Your Order
Free Weekly Deliveries
1250-1450KCAL PLAN
Larger Breakfast, Light Lunch, Larger Dinner & Snacks
All Of Our Plans Are Tailored To Get You The Best Results
Freshly Made To Your Order
Free Weekly Deliveries
1450-1750KCAL PLAN
Larger Breakfast, Larger Lunch & Larger Dinner & Snacks
All Of Our Plans Are Tailored To Get You The Best Results
Freshly Made To Your Order
Free Weekly Deliveries
Our Highest Calorie Plan
VEGETARIAN & PESCATARIAN PLAN
Our Calorie Controlled Meat Free Plan
Freshly Prepared By Our Vegetarian Chef
Freshly Made To Your Order
Based On 1000 - 1200kcal
Flexi Plan
Lunches & Dinners Each Day
Choose From 2, 3 or 4 Meals Per Day
Calorie Controlled With Balanced Macronutrients
Freshly Made To Your Order
All Plans Are Rolling Subscriptions. Pause Or Cancel At Any Time.
Diet Delivery Plans
Take the stress out of dieting or binge eating by putting your portion control in our hands. Our diet delivery plans are perfect for anyone that wants to lose weight without having to worry about all of the nutritional information and portion control that occasionally gets a bit out of hand.

Our diet plans and meals are designed to fill your personal nutritional needs. We offer a nutritional assessment on our homepage which allows us to see how many calories you need each day based on your current weight and your target weight. This means that instead of offering a very basic meal plan, we tailor our diet food delivery service to your exact needs.

We take everything into consideration for your meal plans. Your age, gender, height, weight, activity levels and lifestyle in order to give you the best results.
The Ultimate Weight Loss Meal Plan Delivery Plans
Unlike other meal plans and deliveries, we're not going to force you to eat soup and salad all day. Instead, we tailor our weight loss meal plan delivery service to your exact needs and make personalised meal plans that arrive once every week or fortnight.

From a classic (but low-calorie) English breakfast to a vegetarian frittata with avocado and salsa, your mornings will kick off to a delicious start. If you prefer something a little faster, then we also have pure porridge and chocolate cluster cereal.

For light lunches, we have dozens of options including a sweet honey-glazed chicken and a chicken pesto pasta.

For dinner, we have an even larger selection of foods from all over the world including sweet and sour king prawns, Quorn satay with noodles and even a Spanish tapas trio.

Feeling a little peckish? Our weight loss meal delivery also includes snacks like juicy raisins, protein bars and even caramel crunches and brownies.

With so much choice on offer, you're going to fall in love with our choice of meals and snacks. We also offer meat-free and pescatarian meals.
Diet Meal Plan Delivery Service Across the UK
Let us take control of your weight loss with plenty of diet meal plan delivery options so you don't need to stress over anything, all you have to do is enjoy our delicious meals.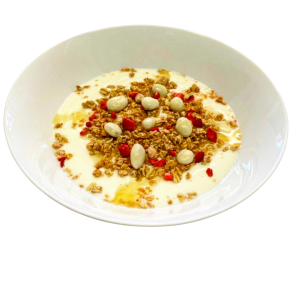 Greek Strawberry Crunch With Yoghurt Cranberries **Premium Extra £1.50**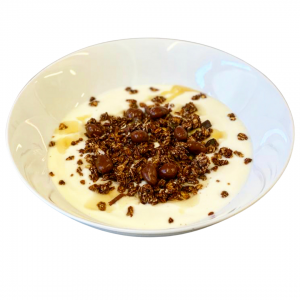 Greek Chocolate Crunch With Milk Chocolate Raisins **Premium Extra £1.50**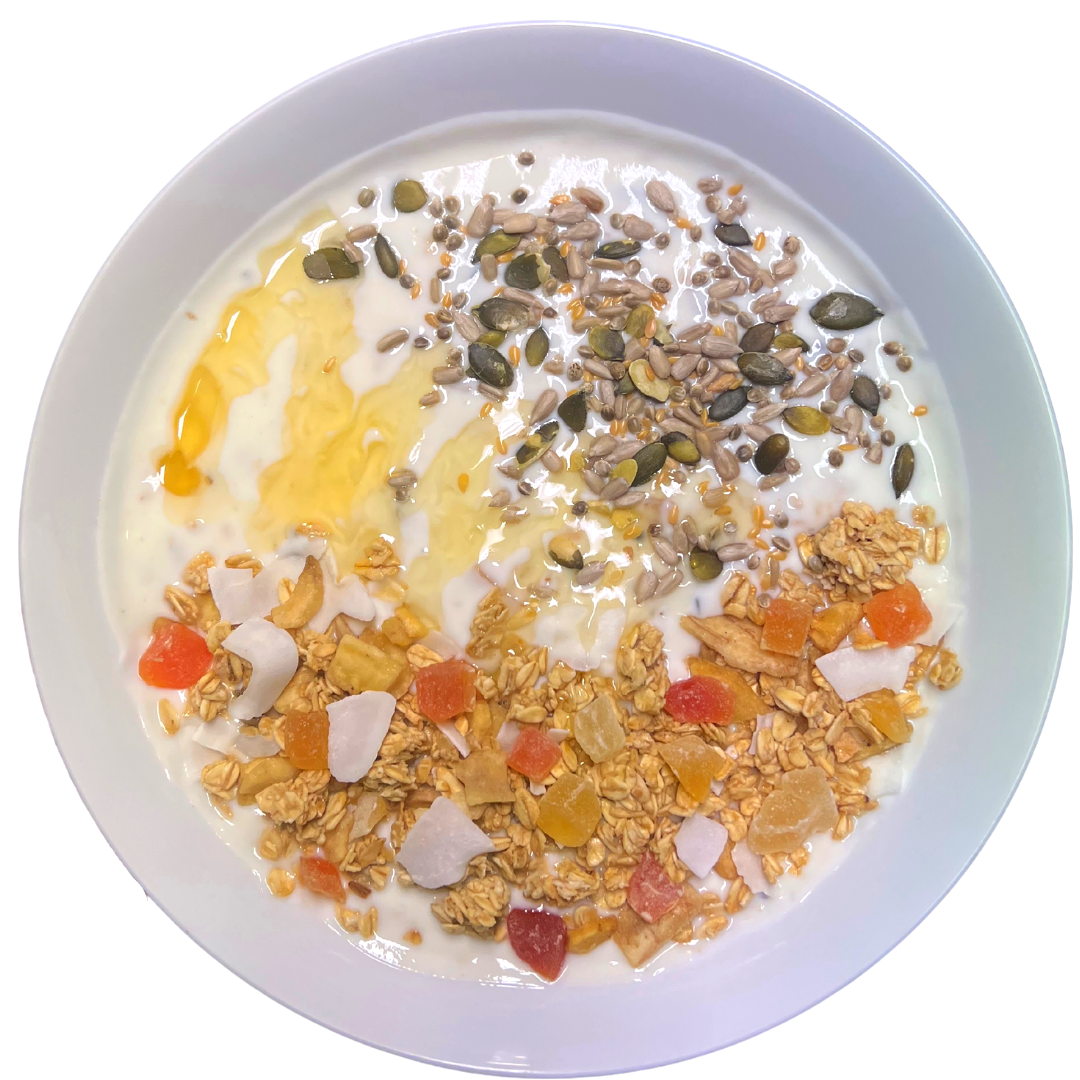 Tropical Fruit & Seed Yoghurt Power Bowl **Premium Extra £1.50**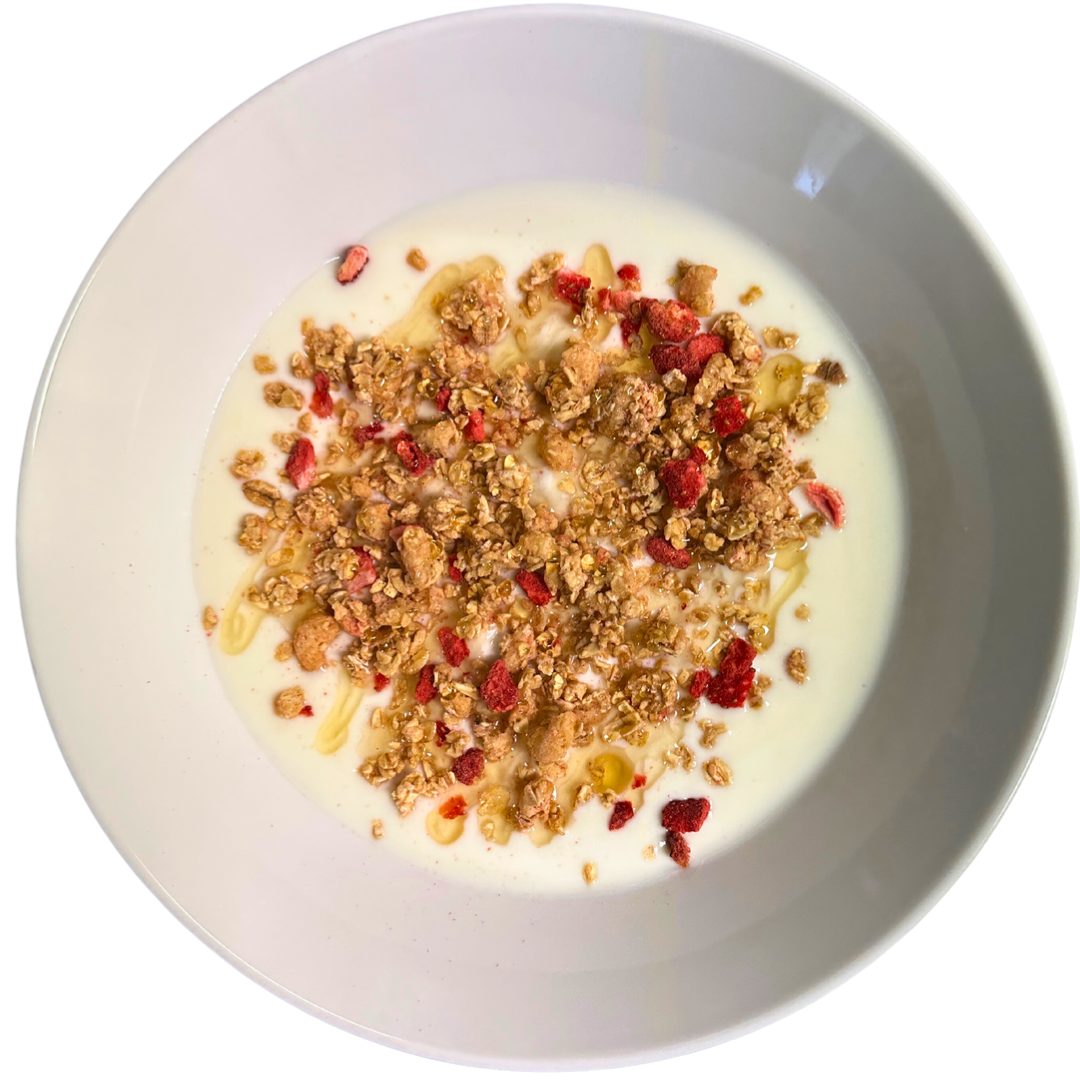 Strawberry Crisp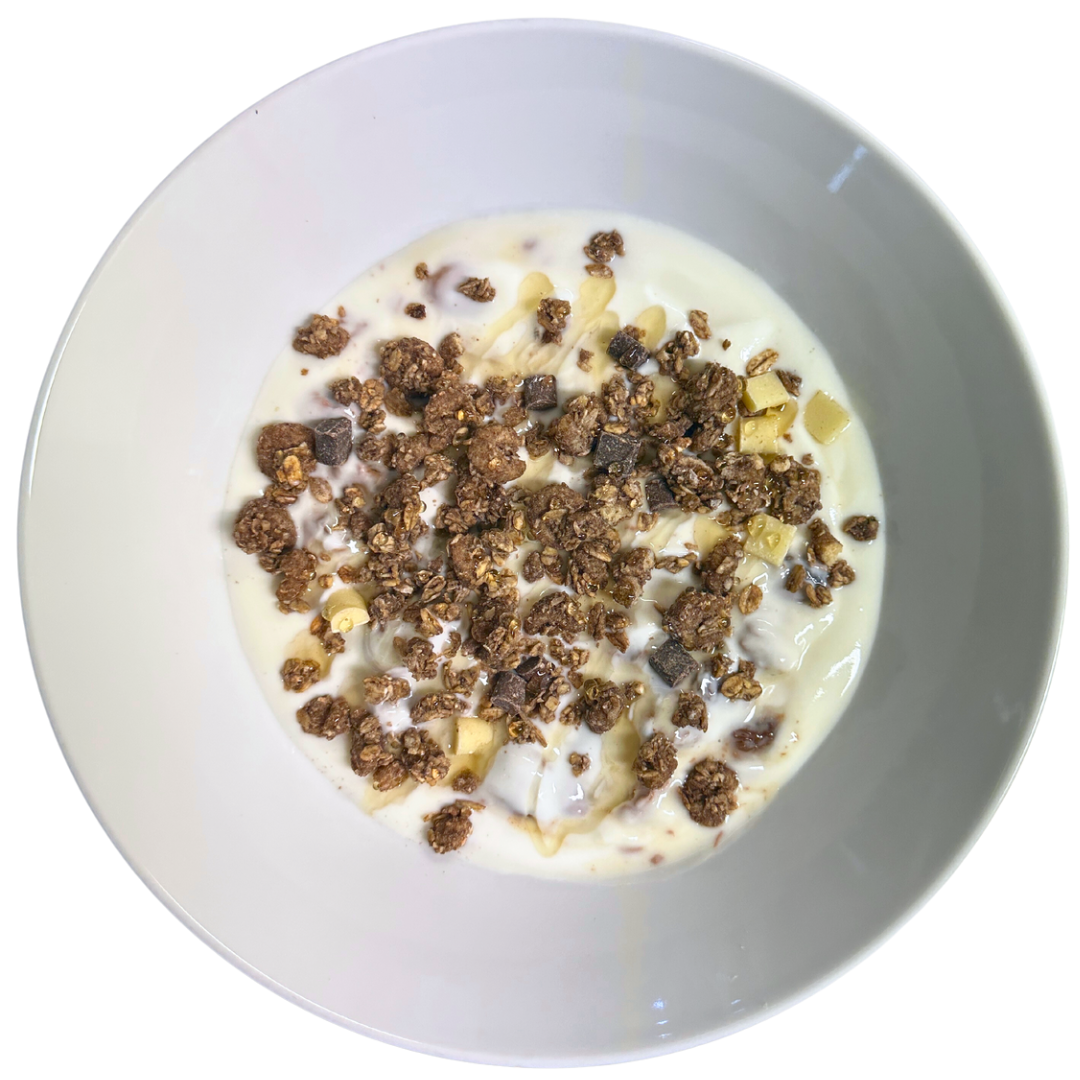 Chocolate Crisp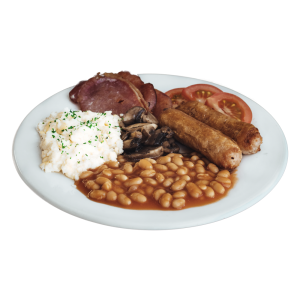 Classic English **Premium Extra £2.50**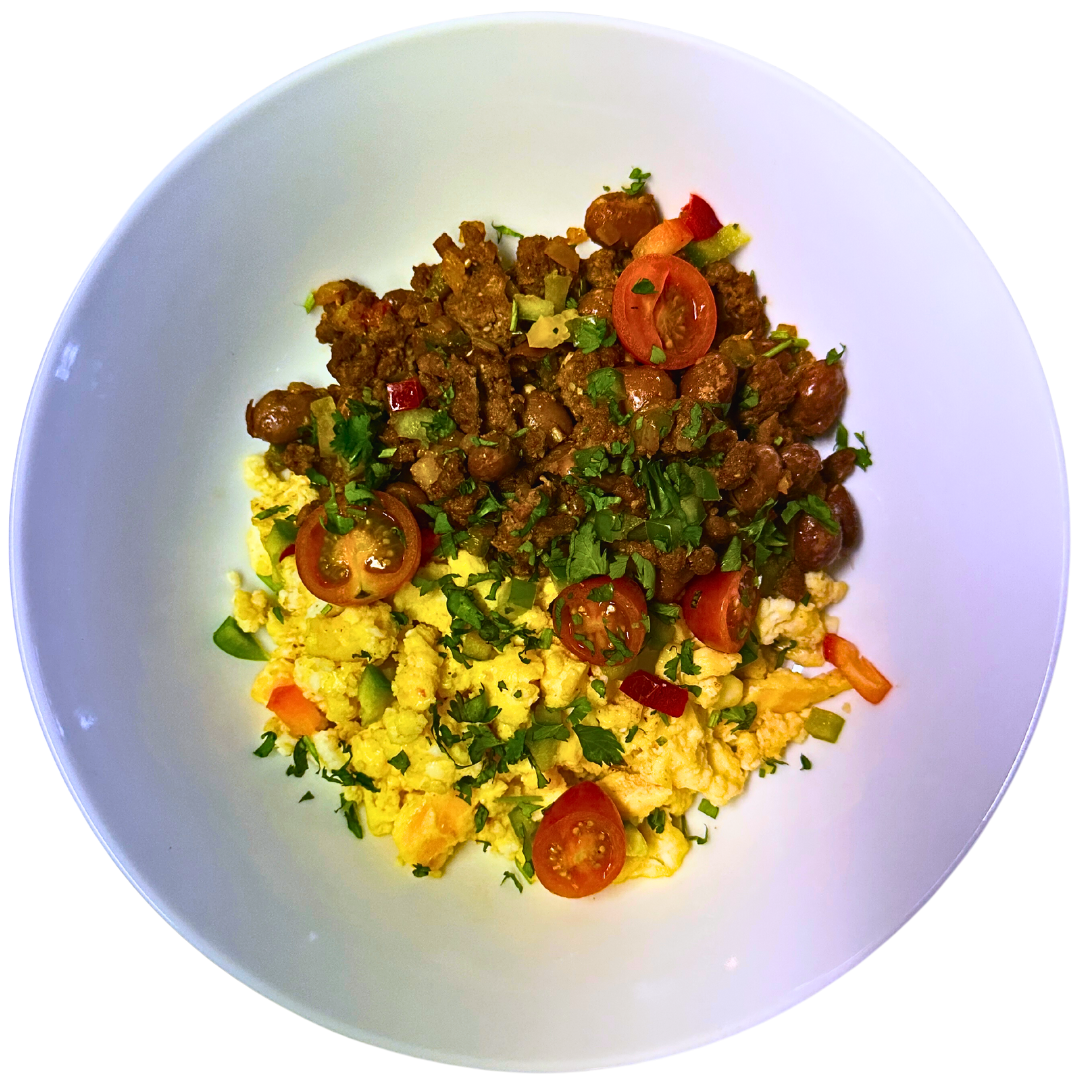 Power Breakfast Bowl **Premium Extra £2.50**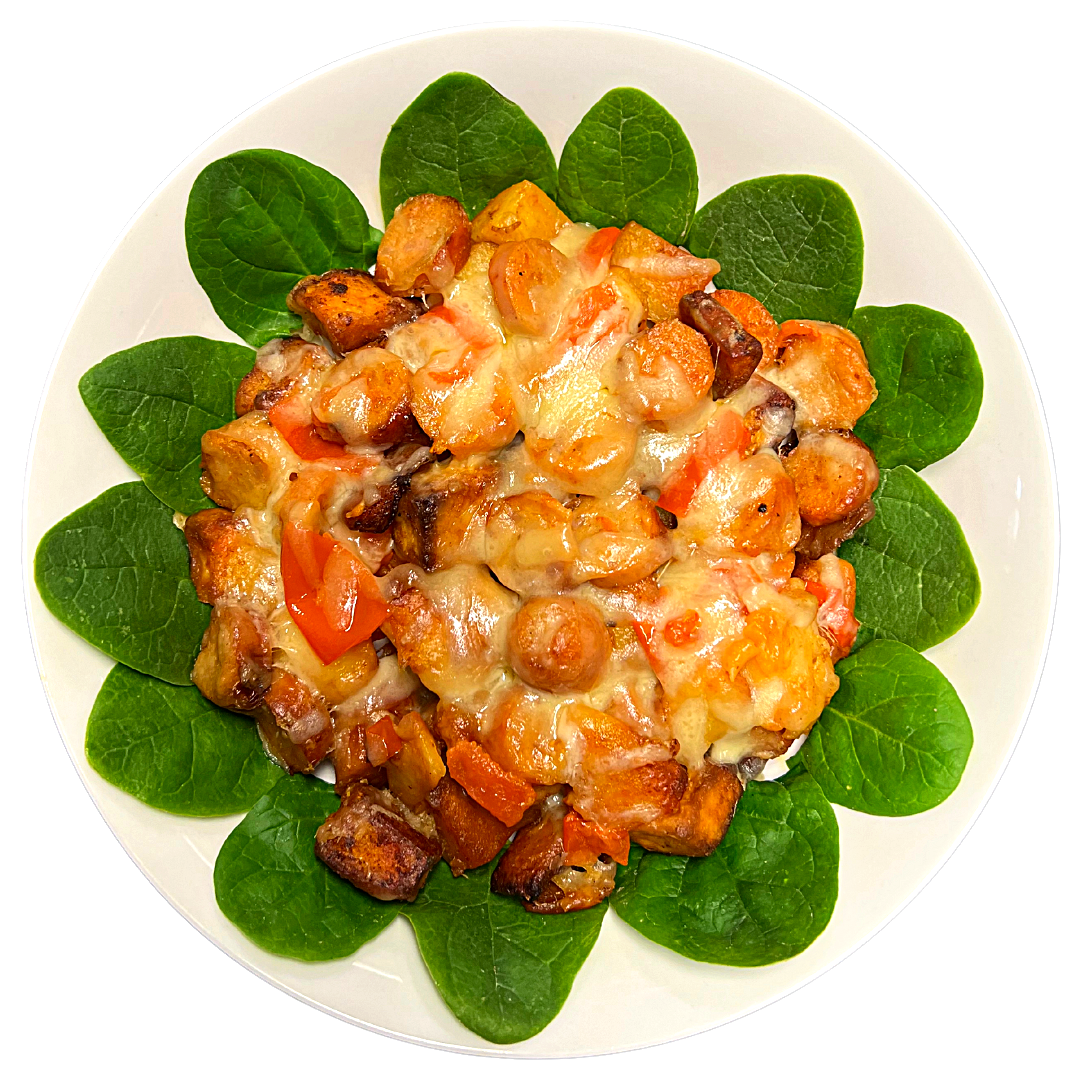 Cheesy Sausage & Potato Hash **Premium Extra £2.50**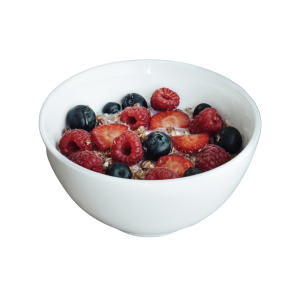 Sweetened Muesli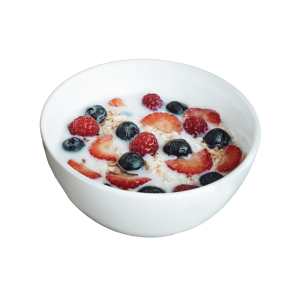 Pure Porridge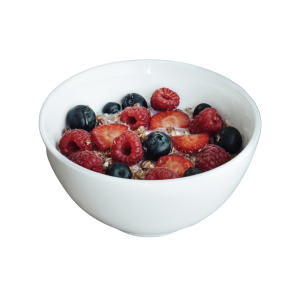 Classic Muesli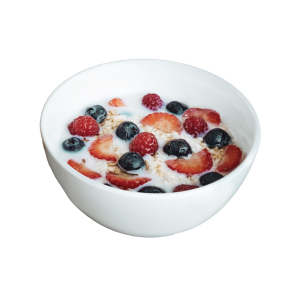 Sweetened Porridge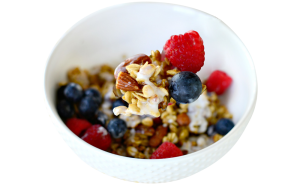 Nutty Fruit Granola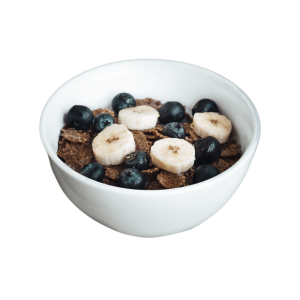 Original Bran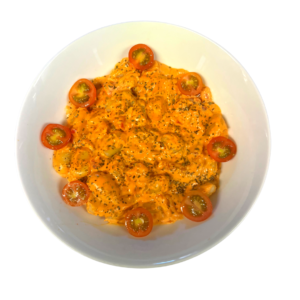 Tomato - Mozzarella Gnocchi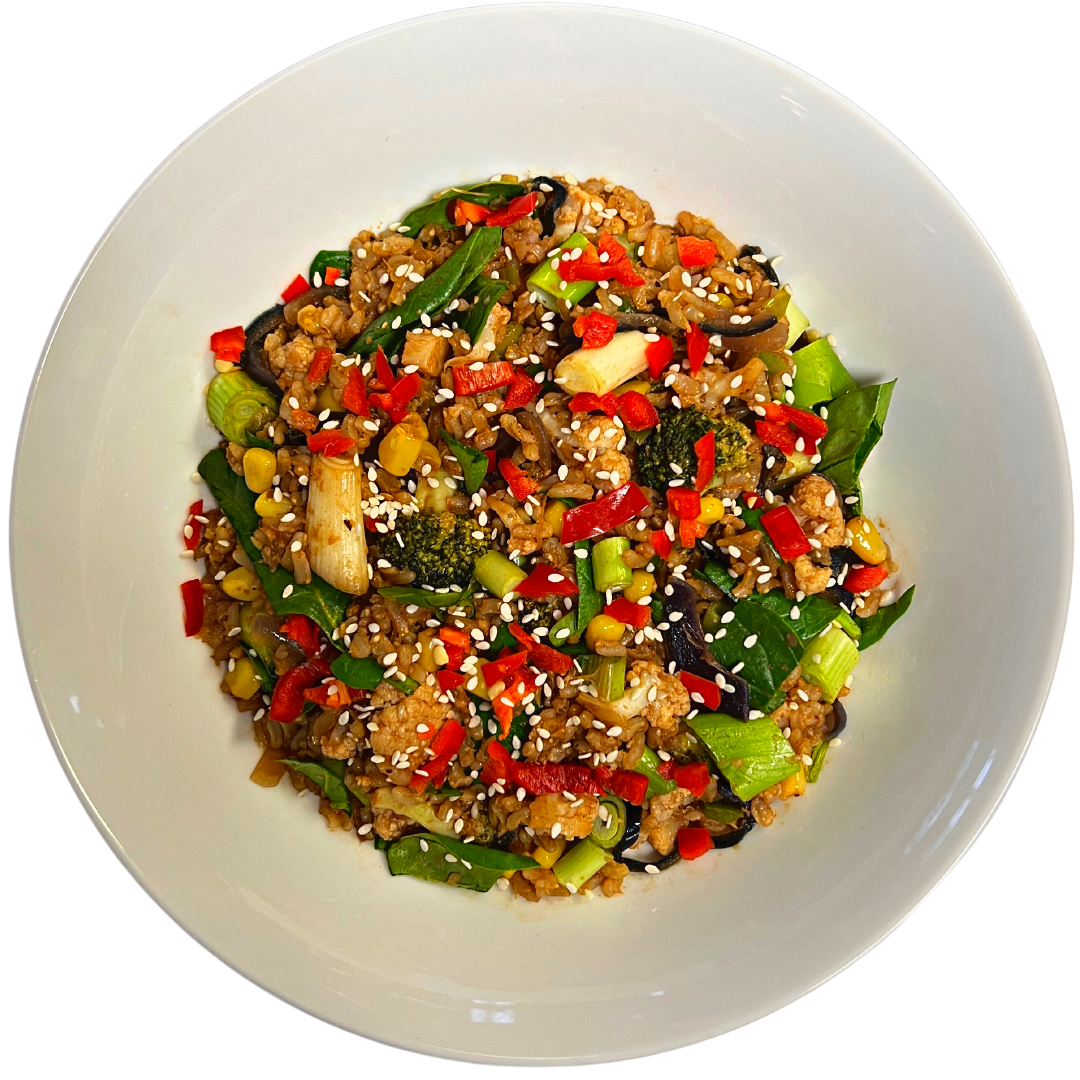 Veggie Stir Fried Rice With Crispy Onions
Butter Lemon Cod With Vegetable Linguine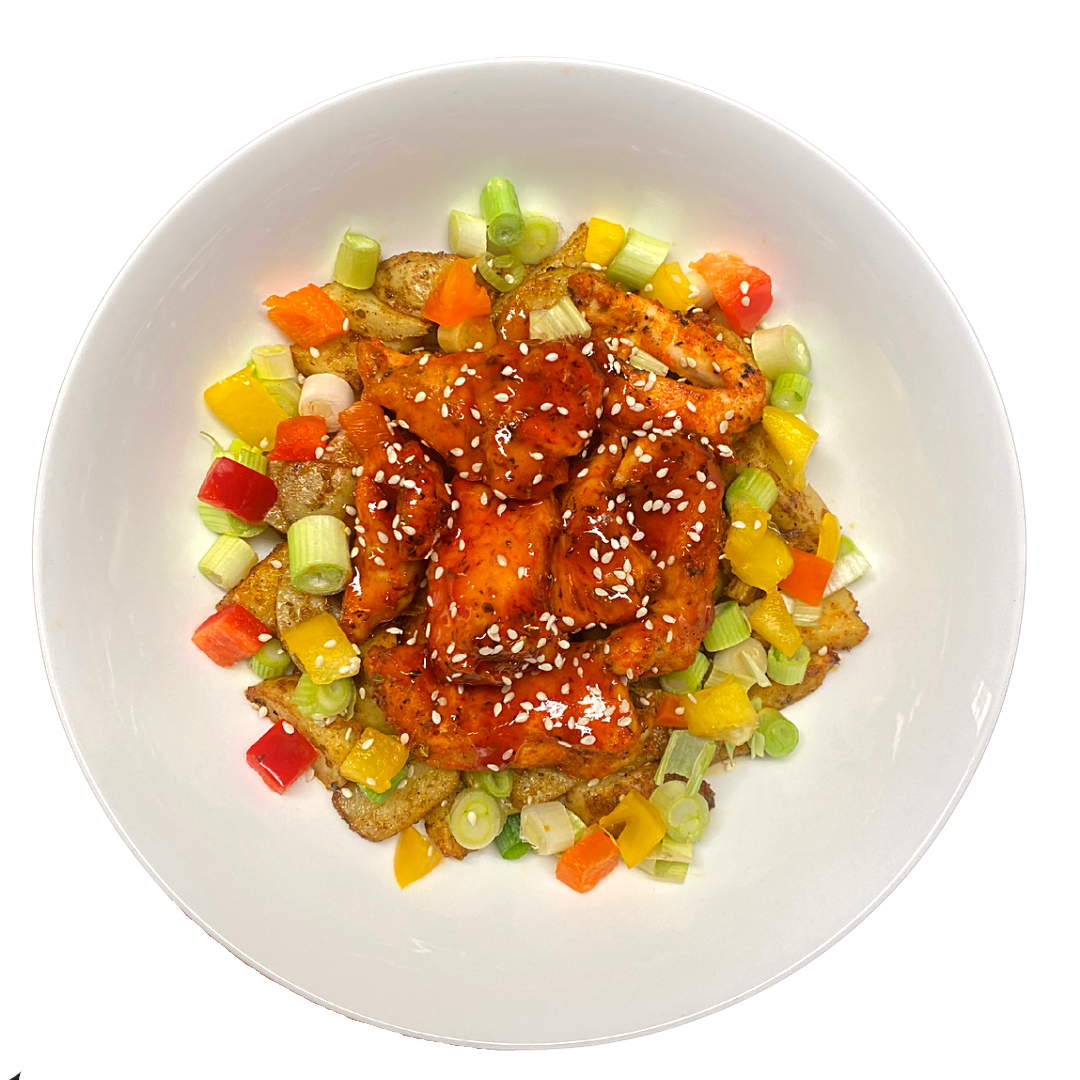 Honey Buffalo Chicken Tenders **Spicy**
Chicken & Cheese With Pepperoni Pasta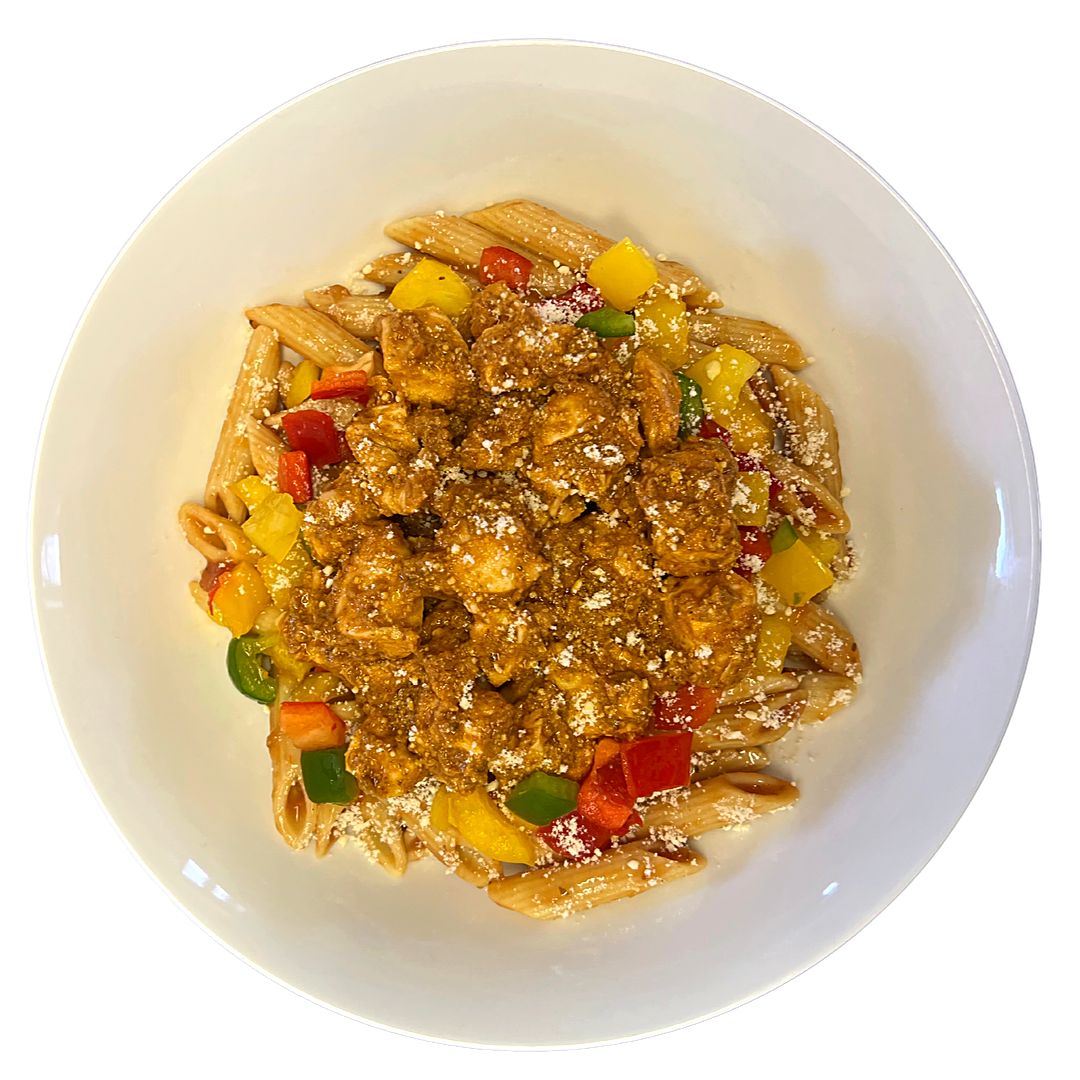 Italian Chicken With Cheesy Pasta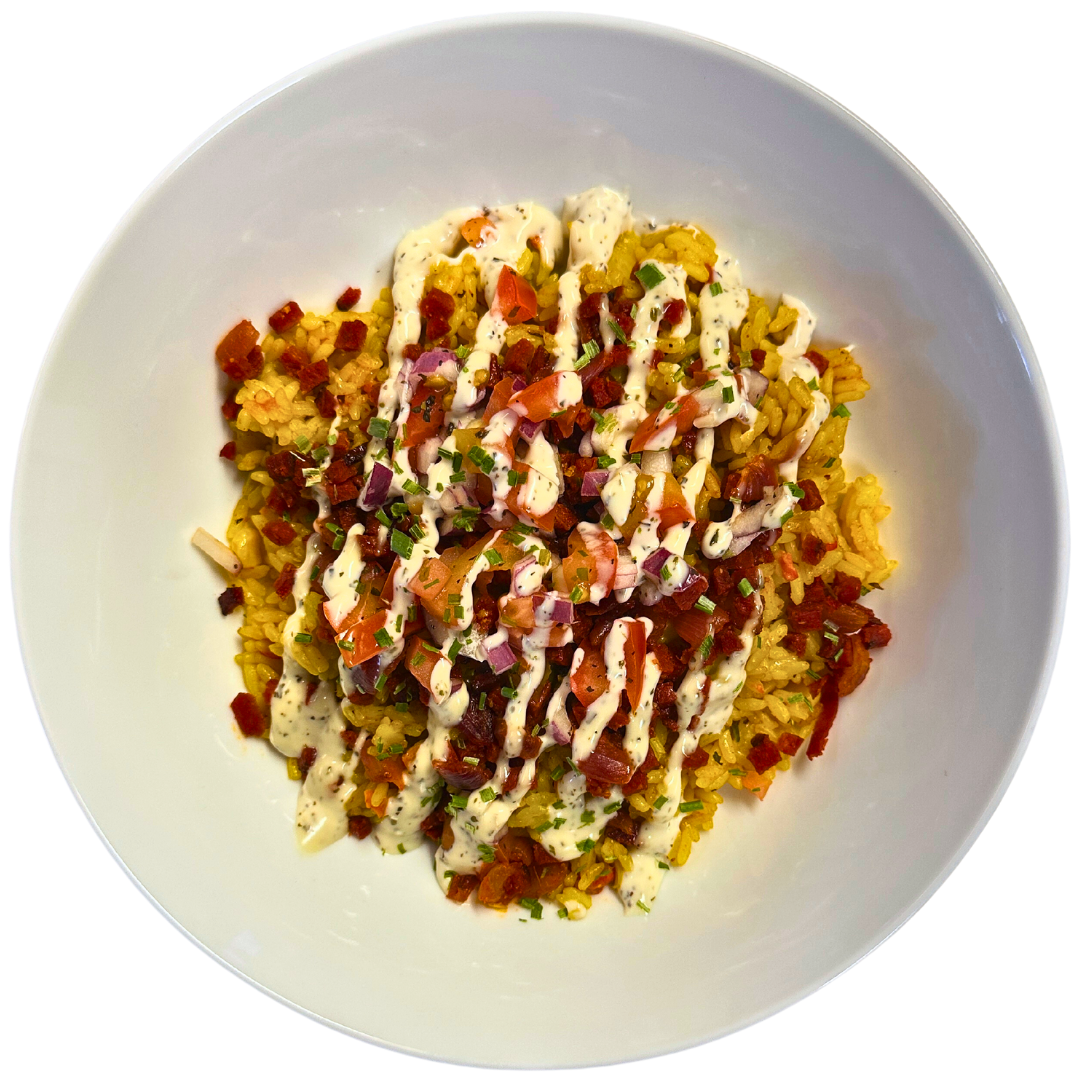 Chorizo & Vegetable Rice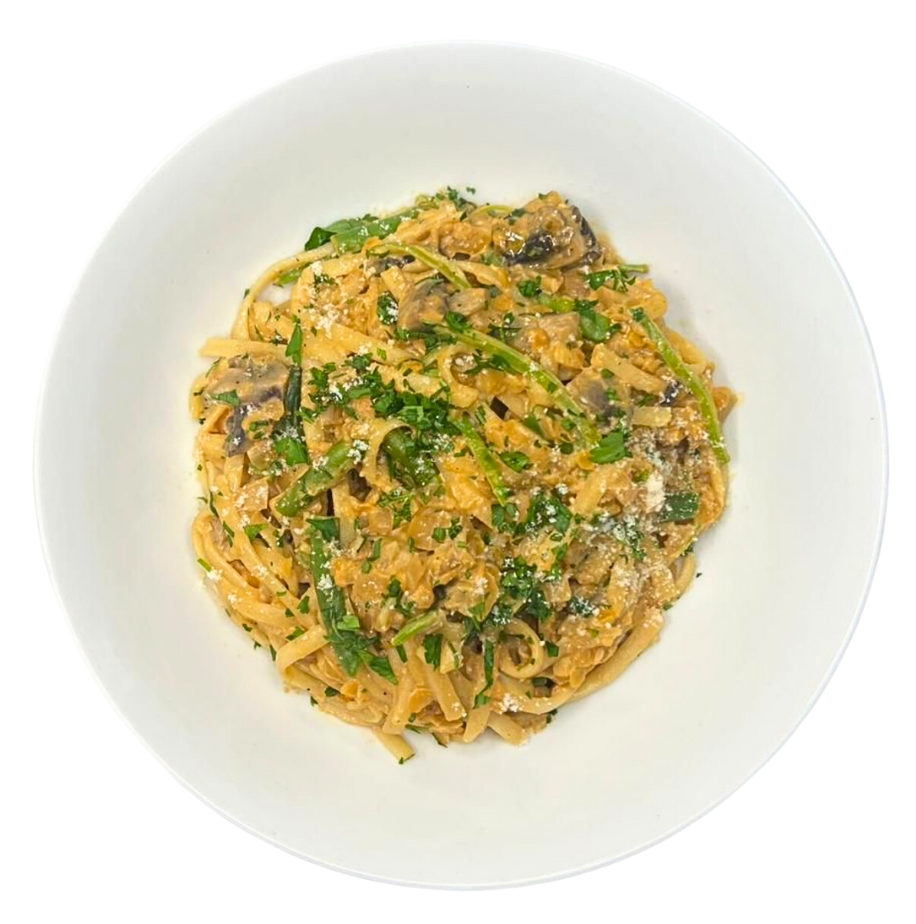 ** NEW ** Lentil & Mushroom Ragu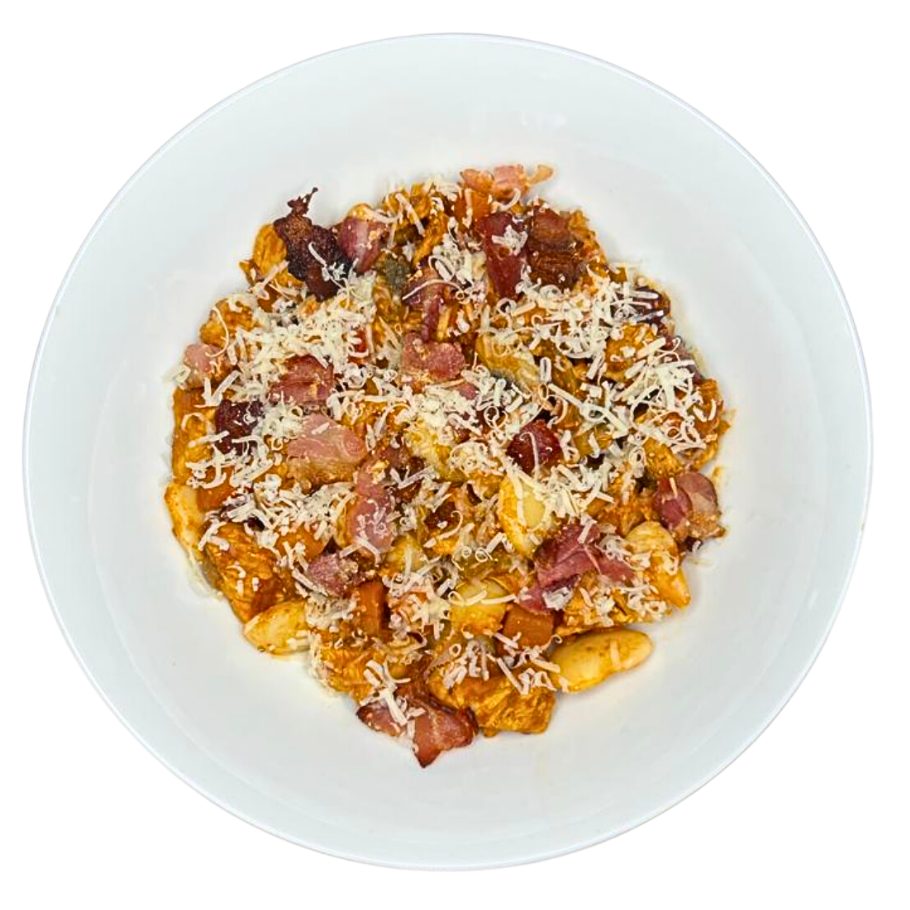 **NEW** Chicken Cacciatore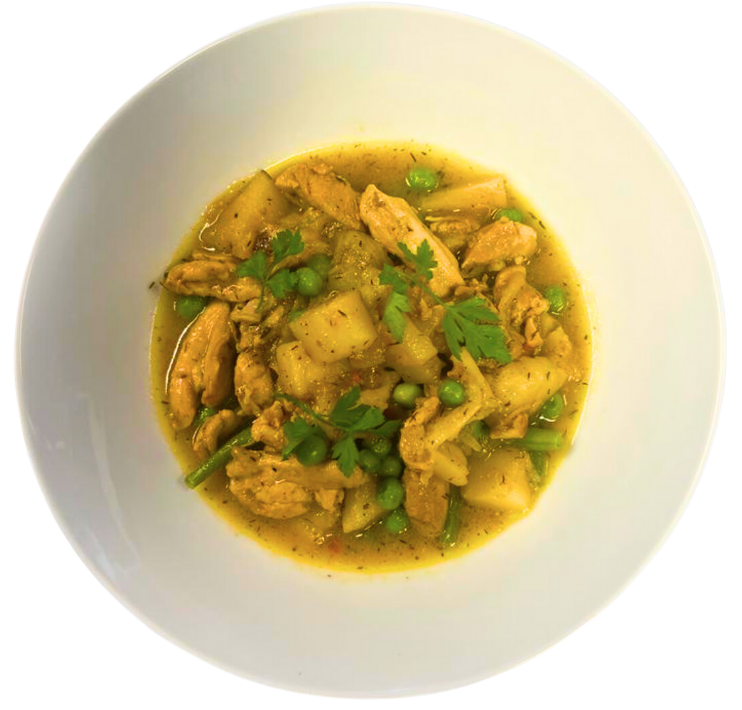 Honey & Mustard Chicken Stew
Peri - Peri Halloumi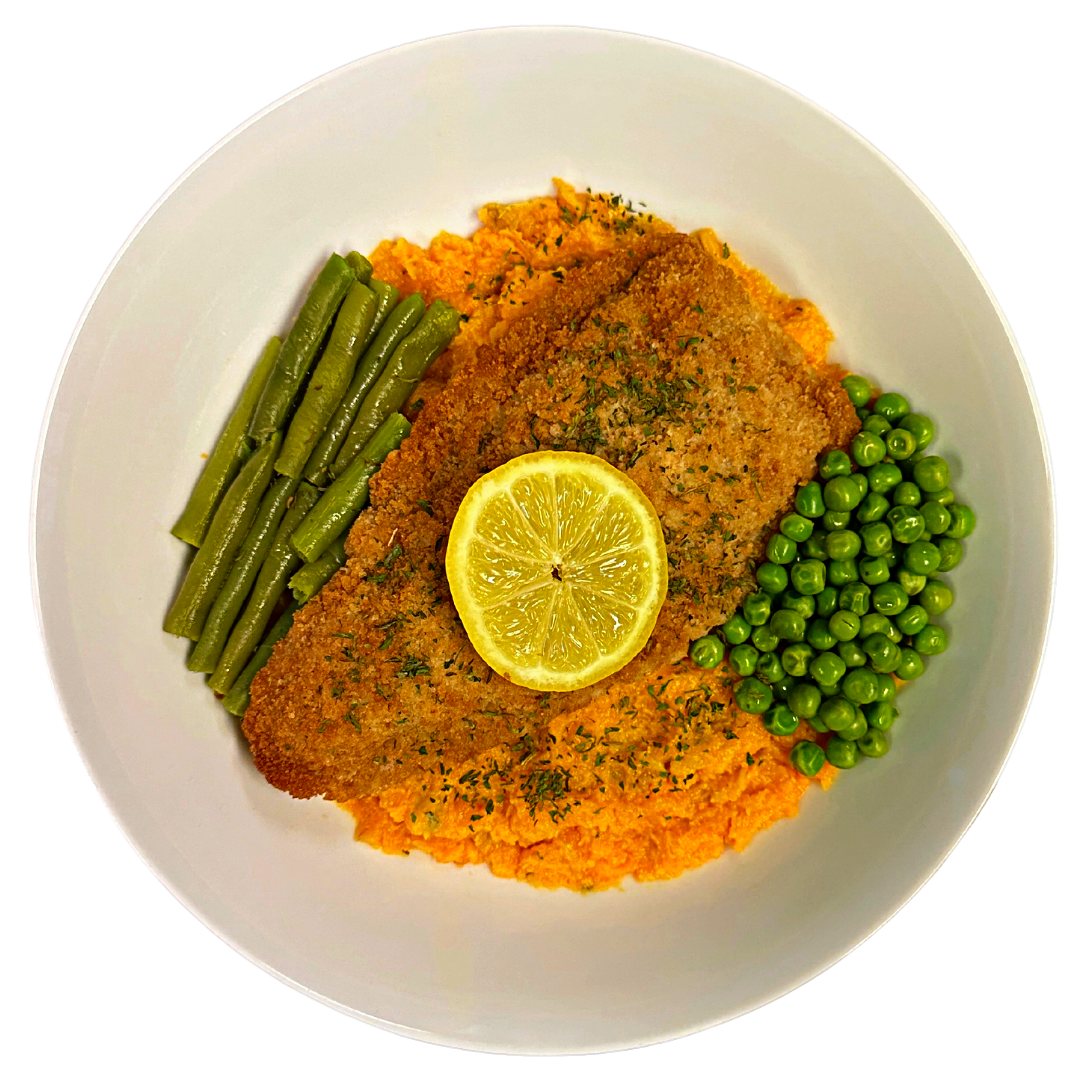 Breaded Fish With Sweet Potato Mash & Peas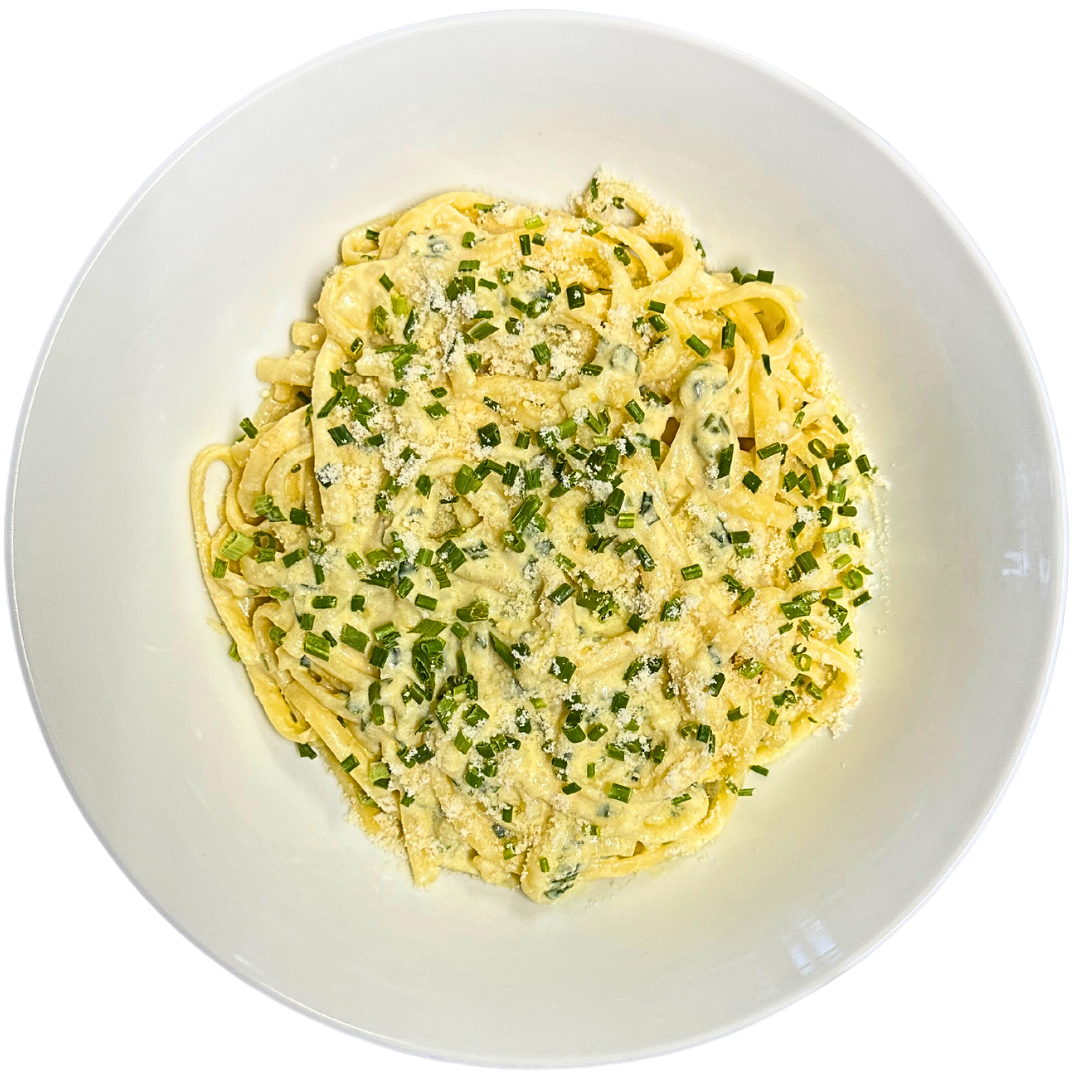 Fettuccini Alfredo
Sweet Mango Chicken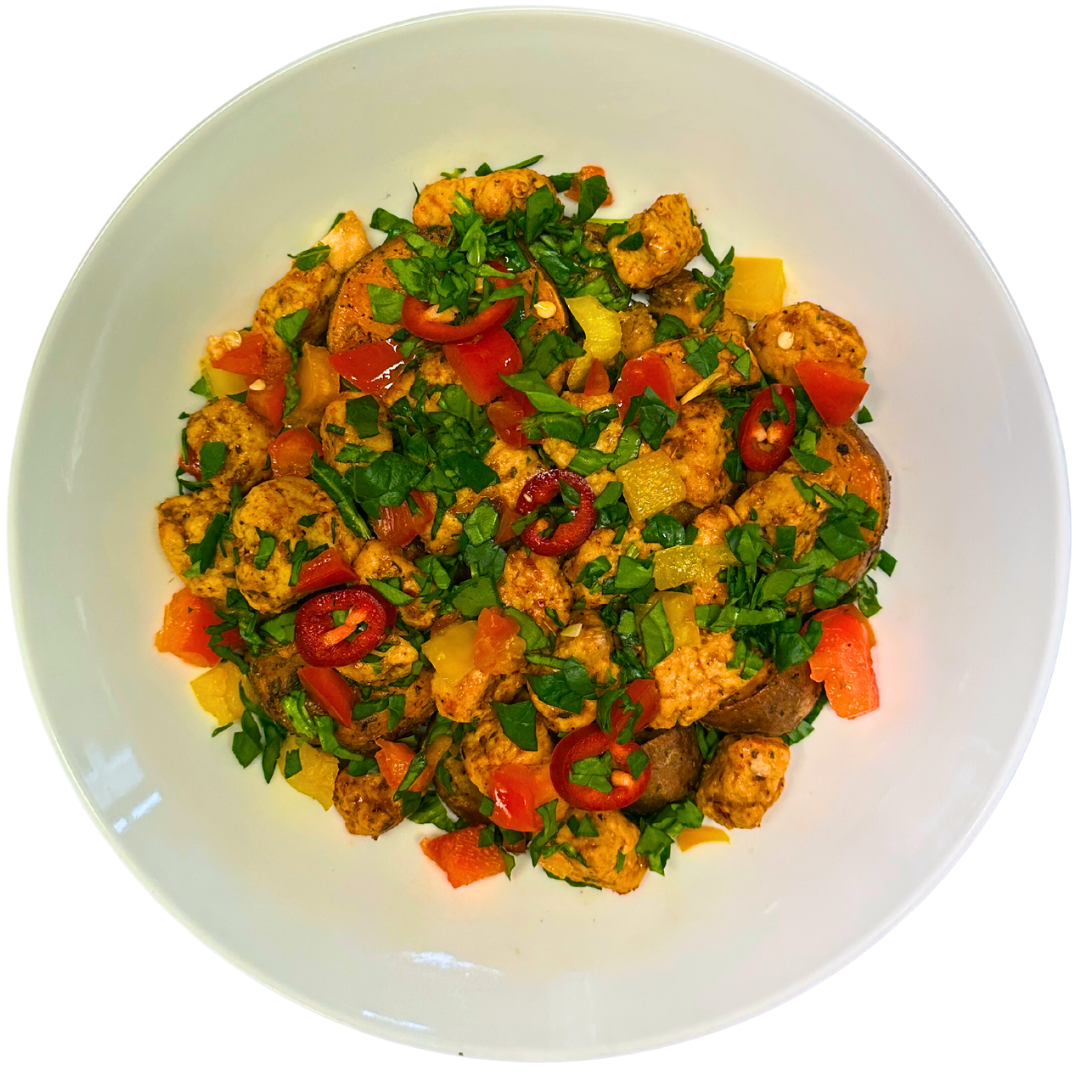 Lemon & Herb Quorn With Sweet Potato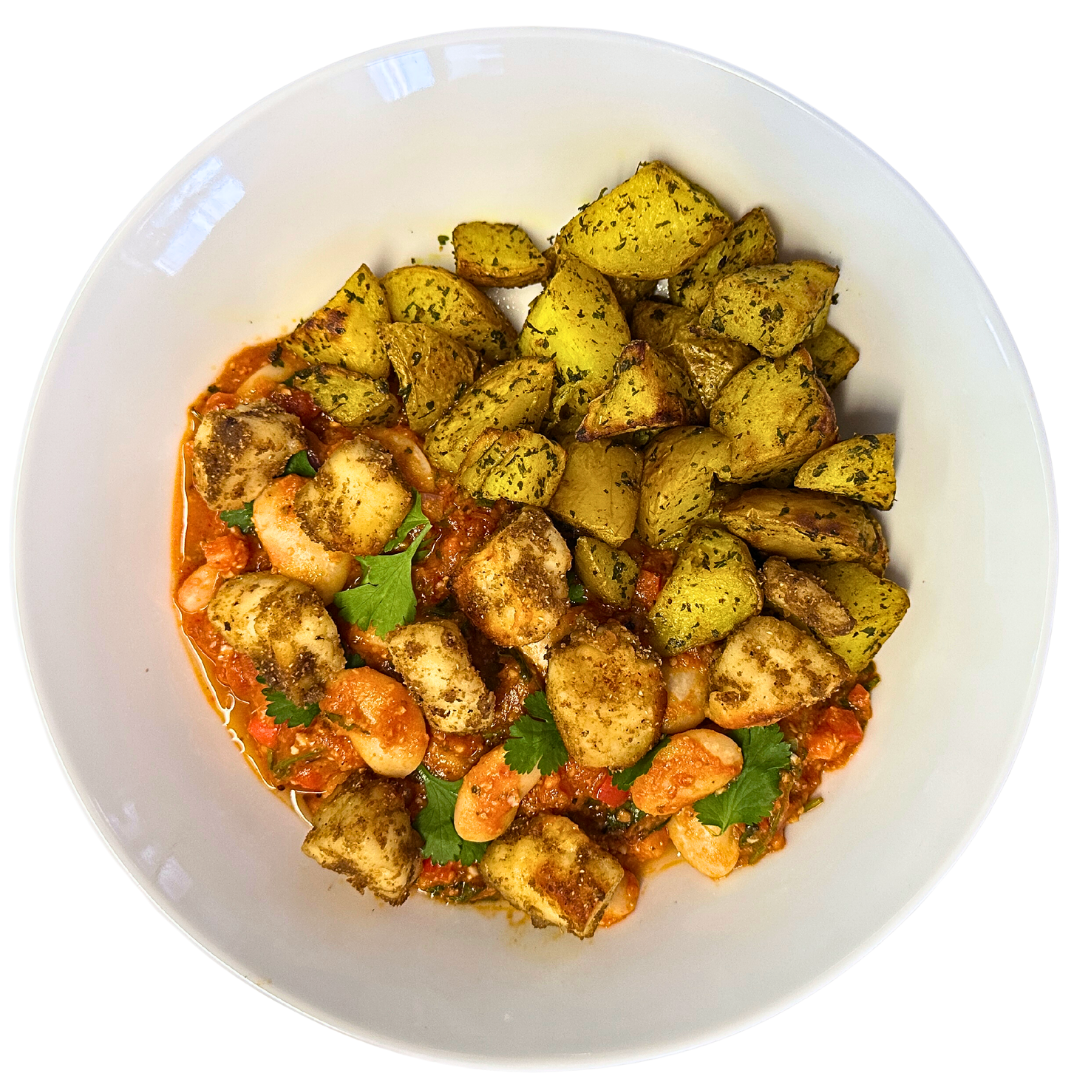 Halloumi & Tomato Stew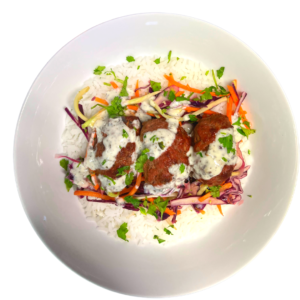 Beef Kofta Kebabs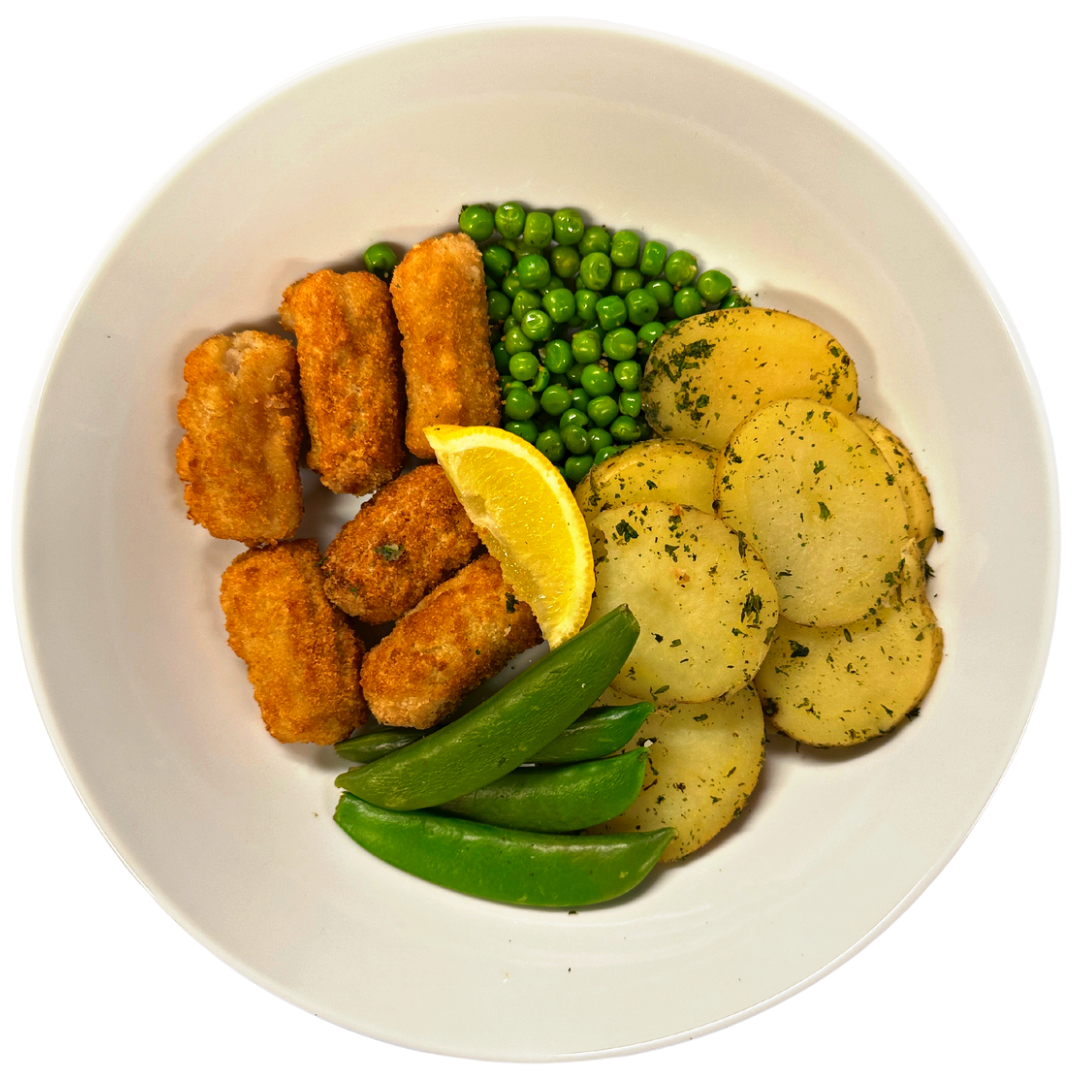 Breaded Scampi With Herby Potatoes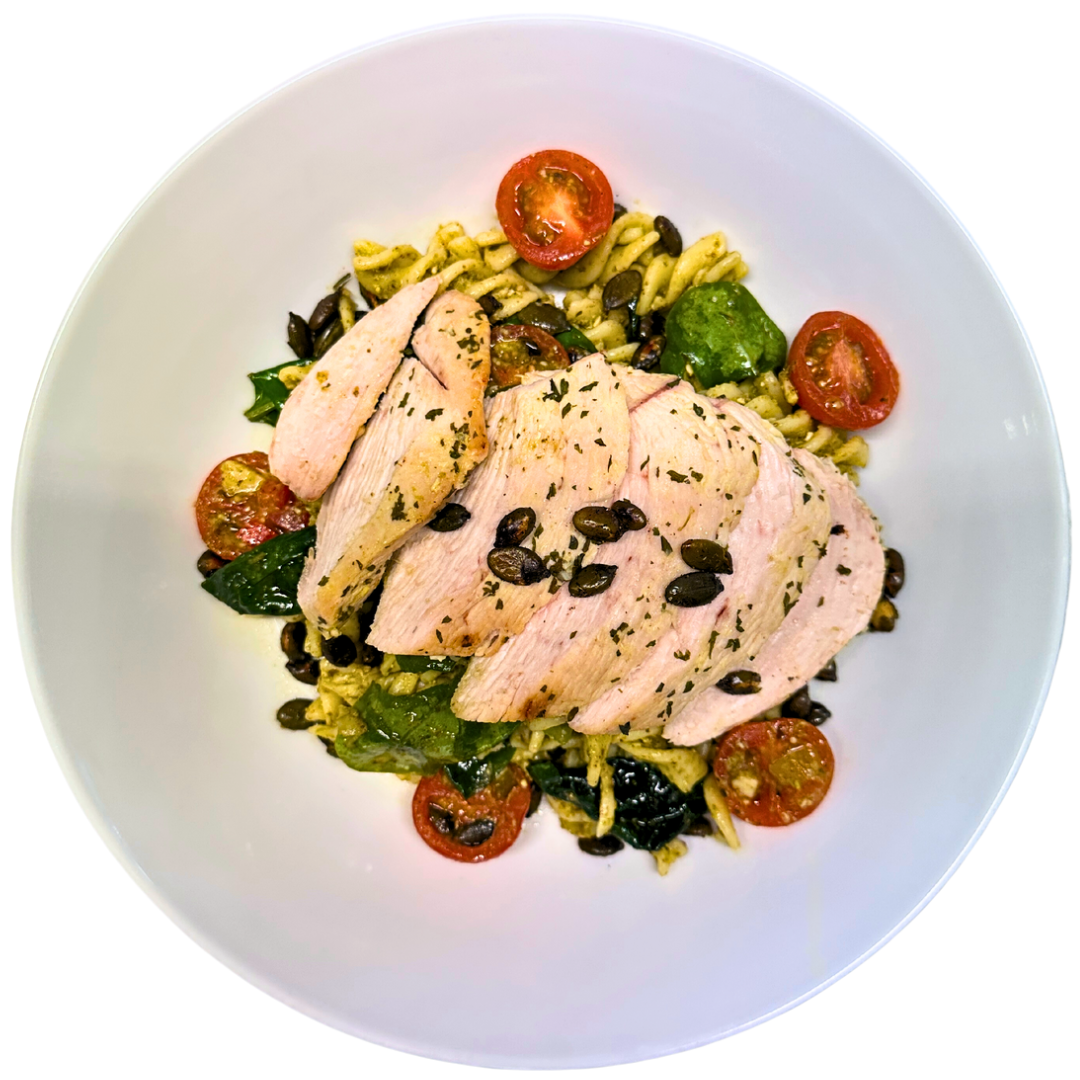 Chicken Pesto Pasta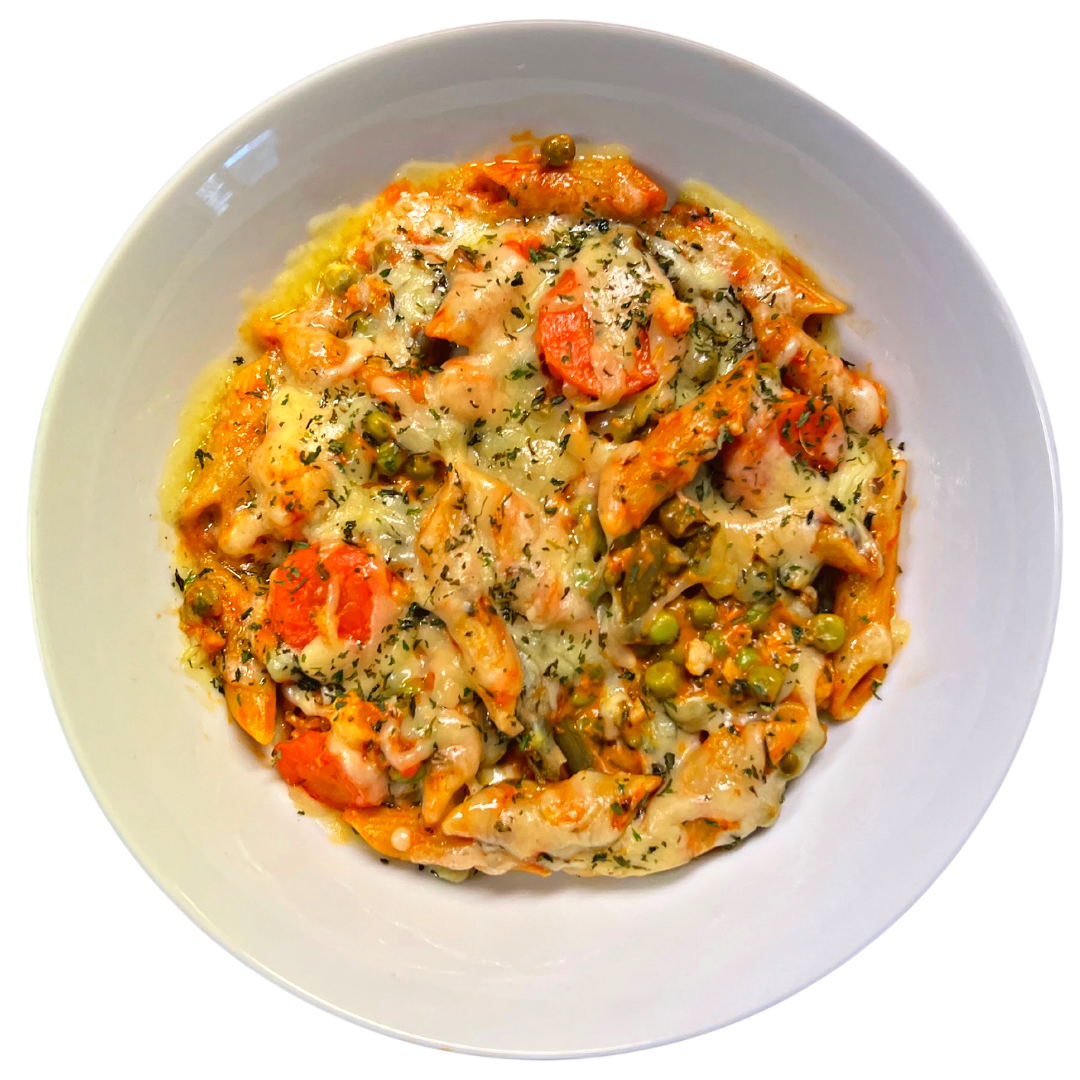 Veggie Cheese Pasta Bake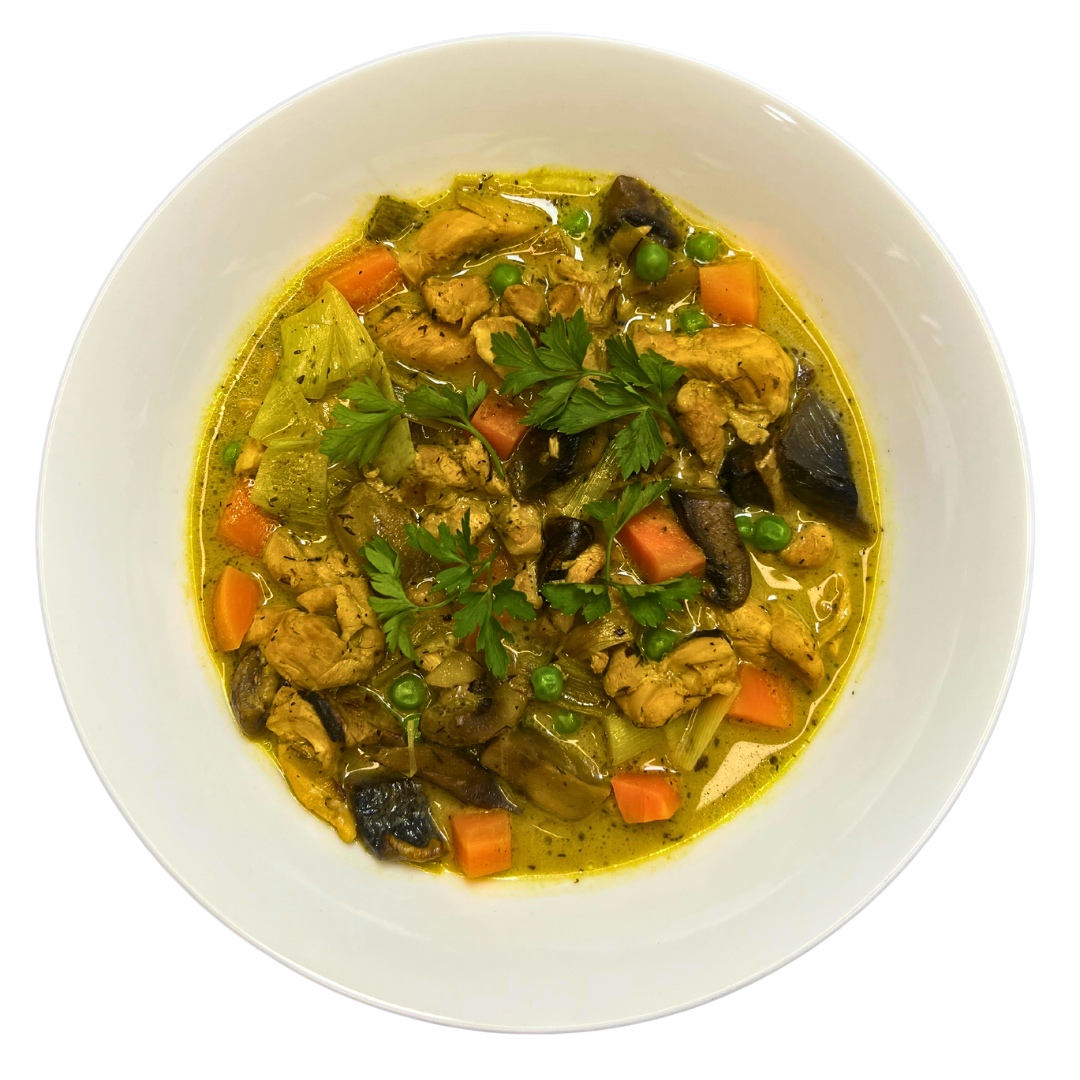 ** NEW ** Chicken Mushroom & Leek Stew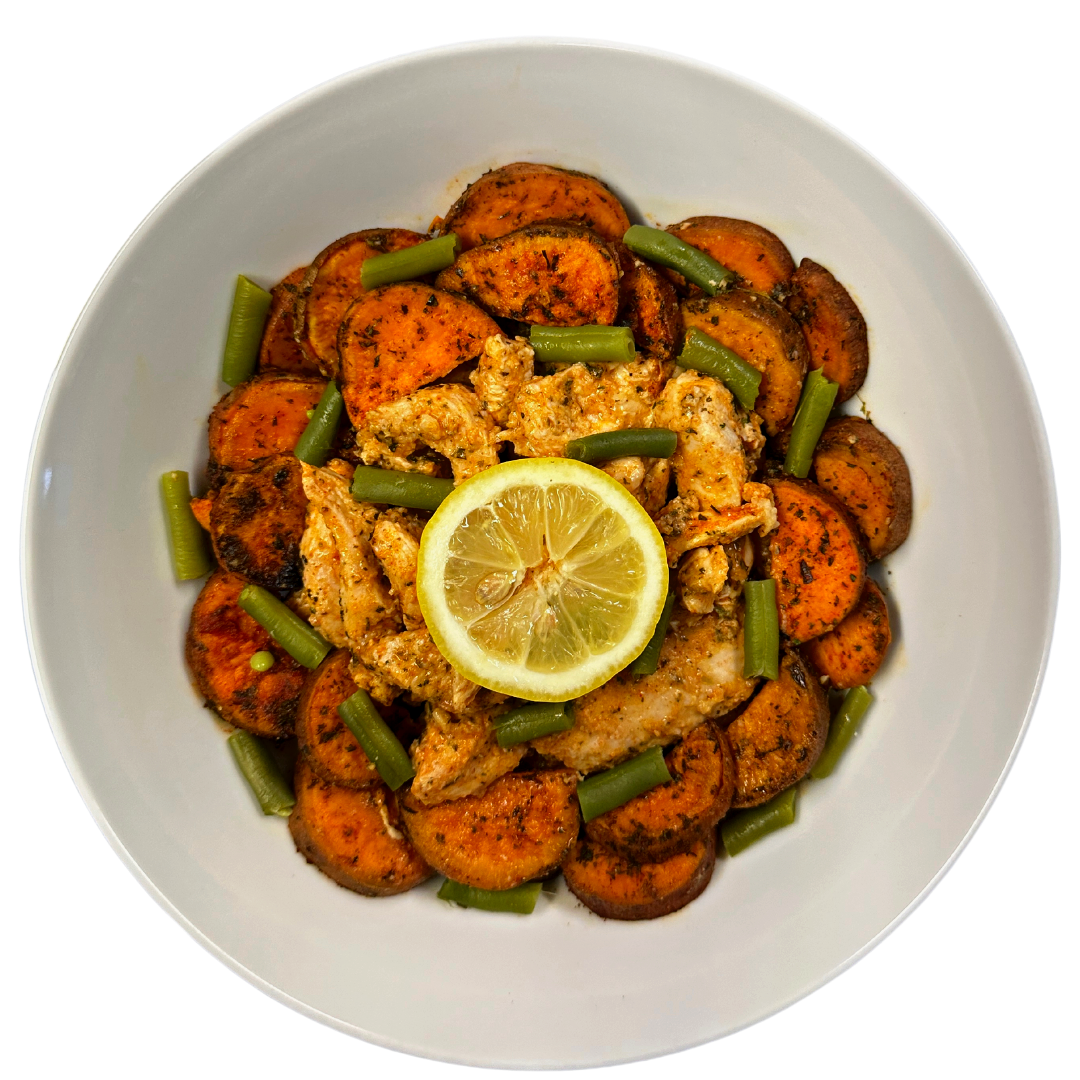 Garlic Butter Chicken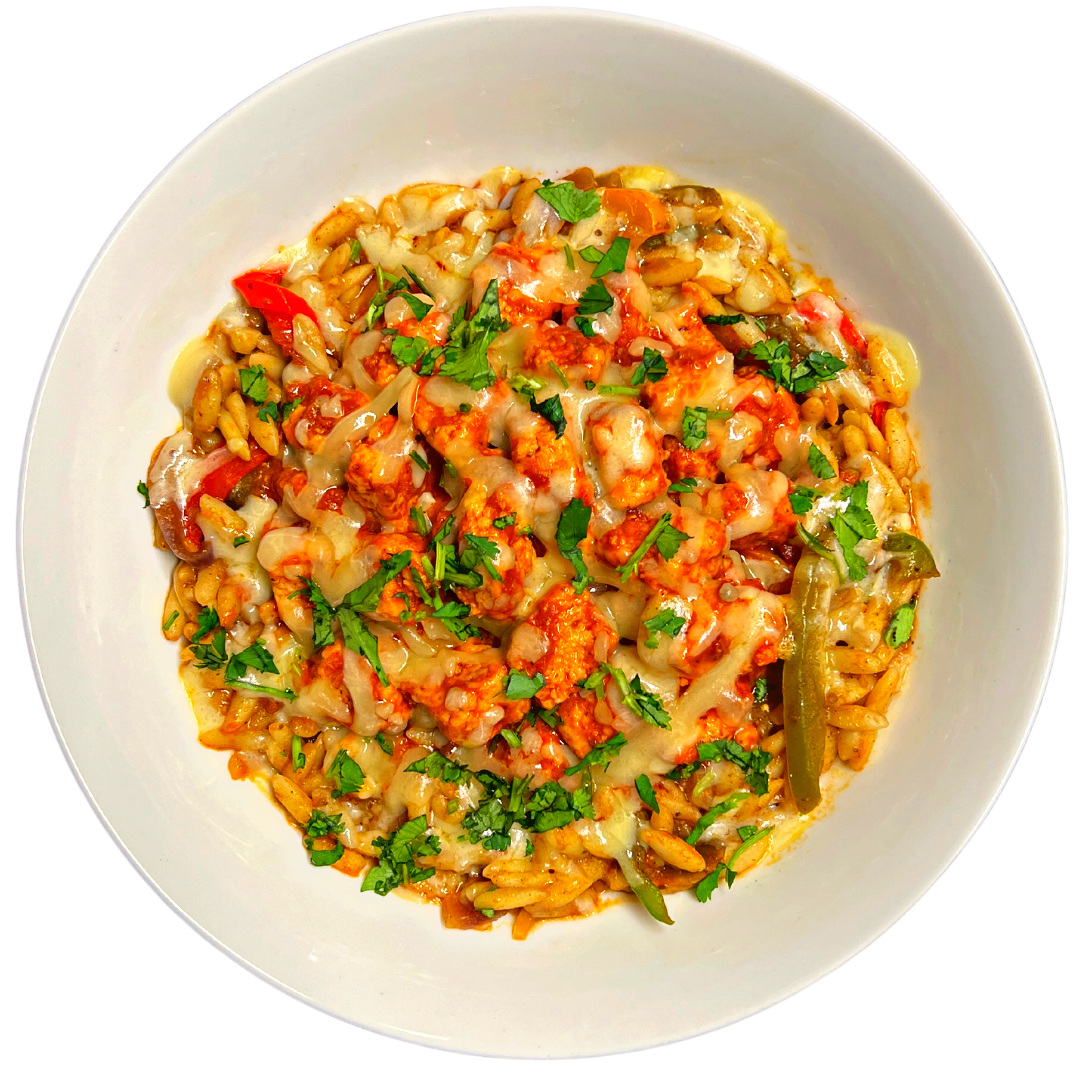 One Pot Quorn Pesto Orzo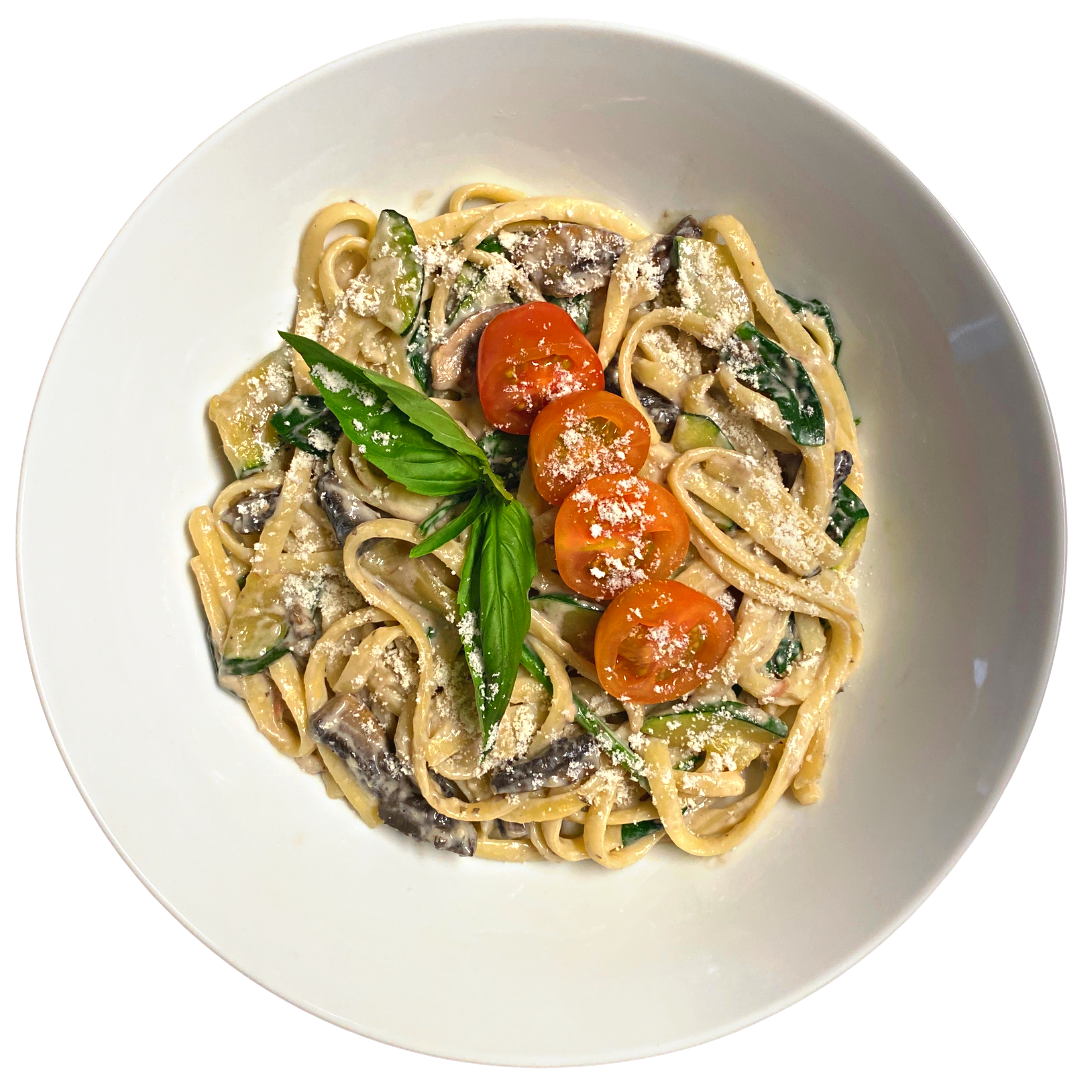 Veggie Carbonara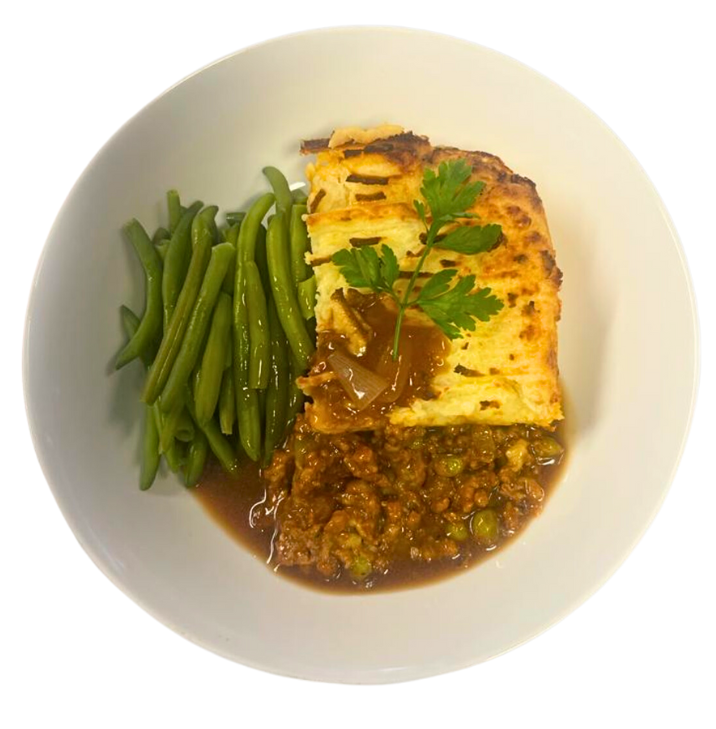 Homemade Cottage Pie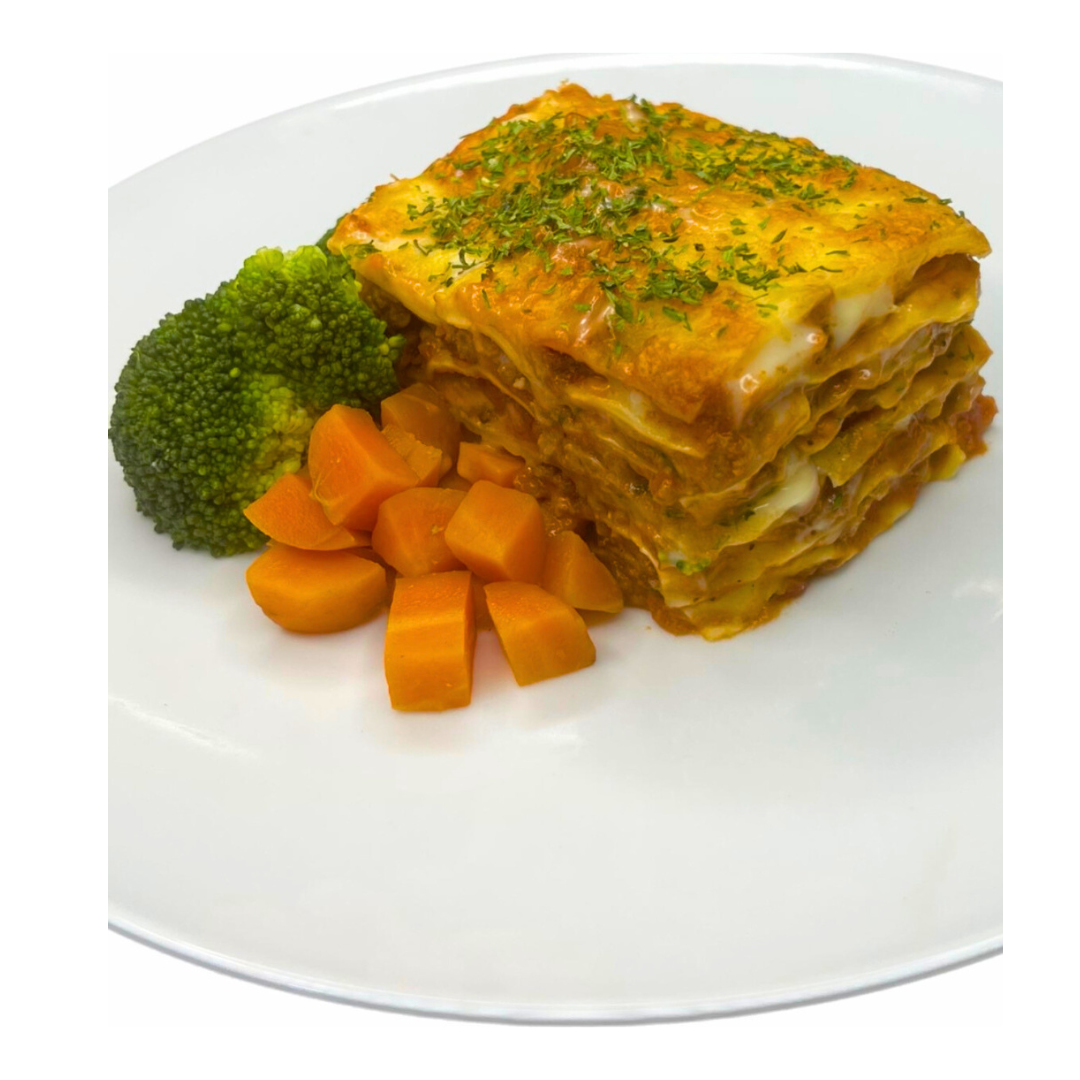 **NEW** Classic Beef Lasagne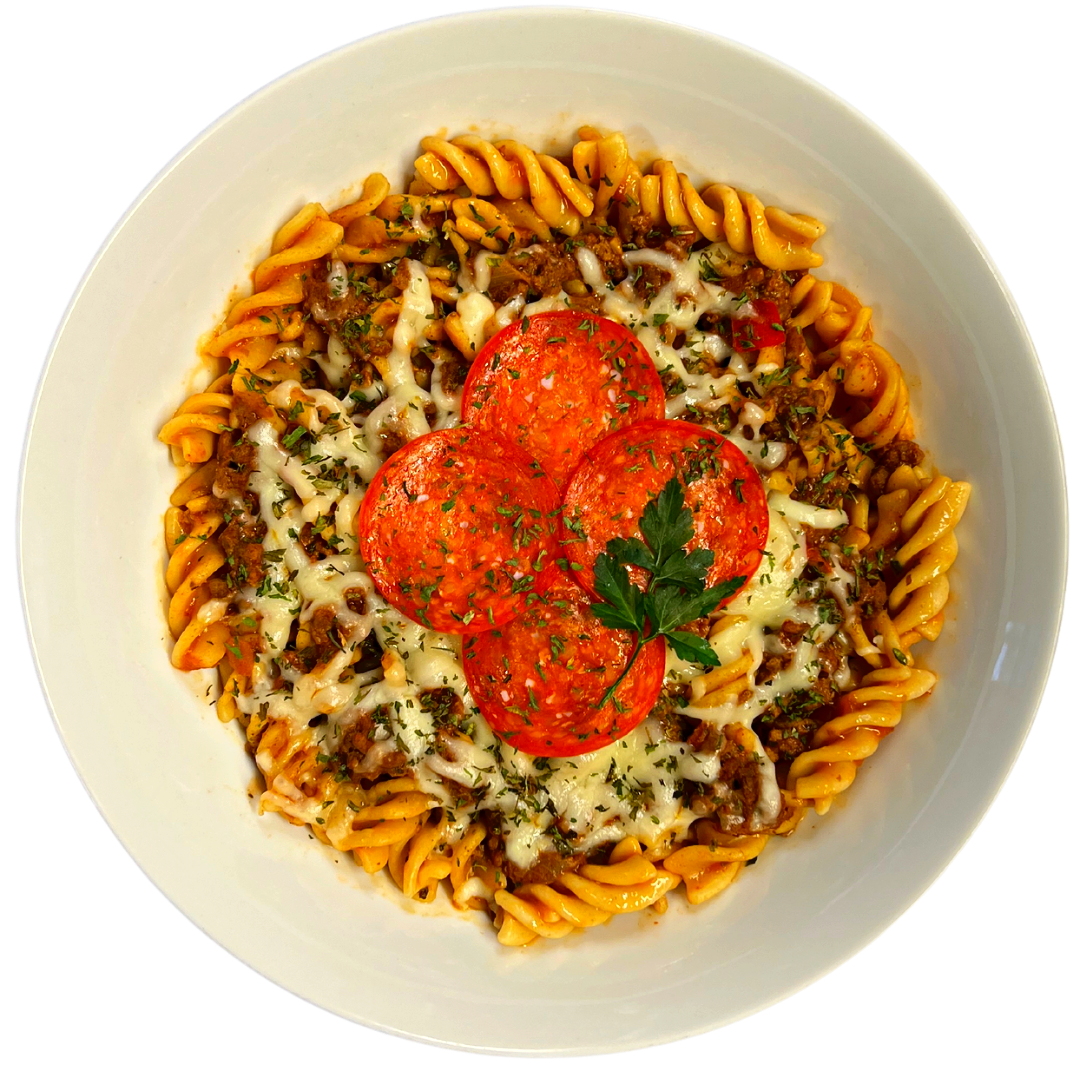 Pepperoni Beef Pasta Bake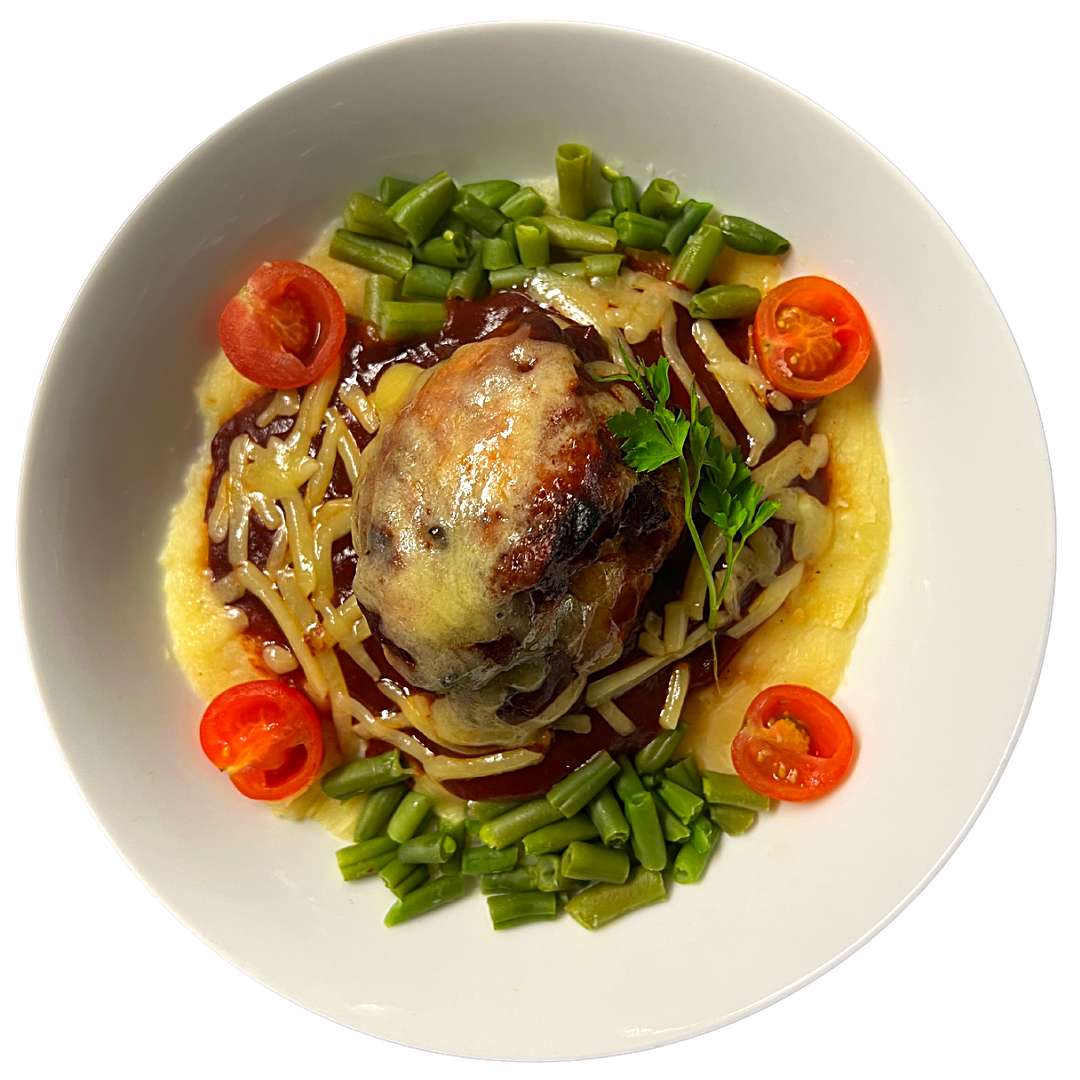 Hunters Chicken With Creamy Mash
Spaghetti Puttanesca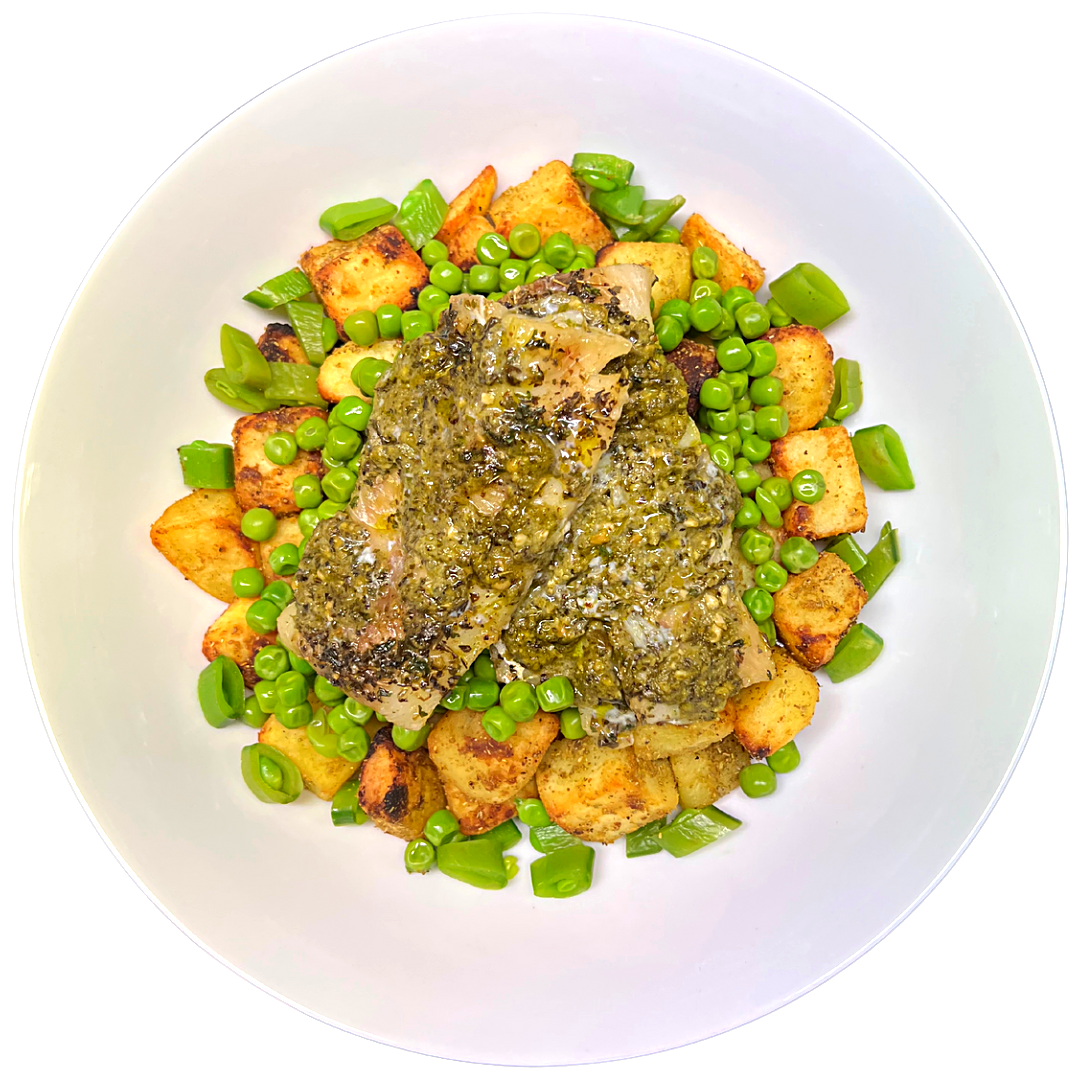 Baked White Fish With Pesto & Crispy Potatoes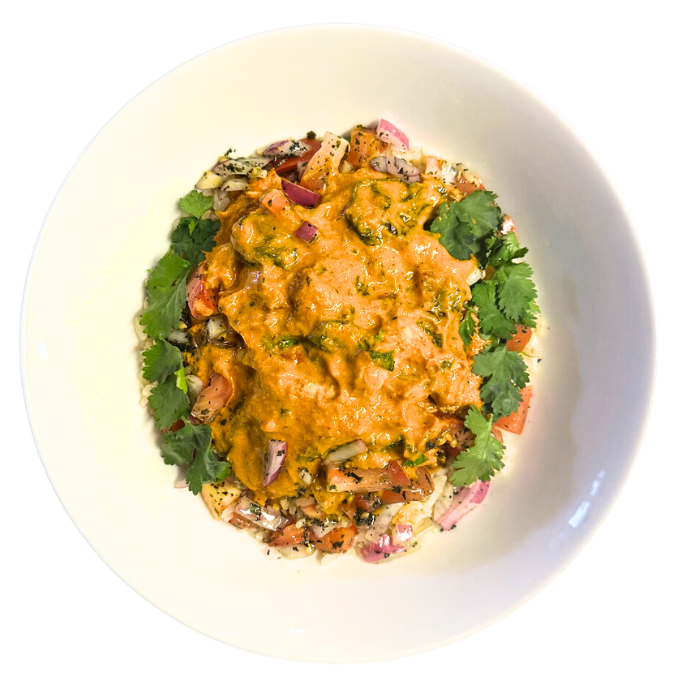 Chicken Spinach Curry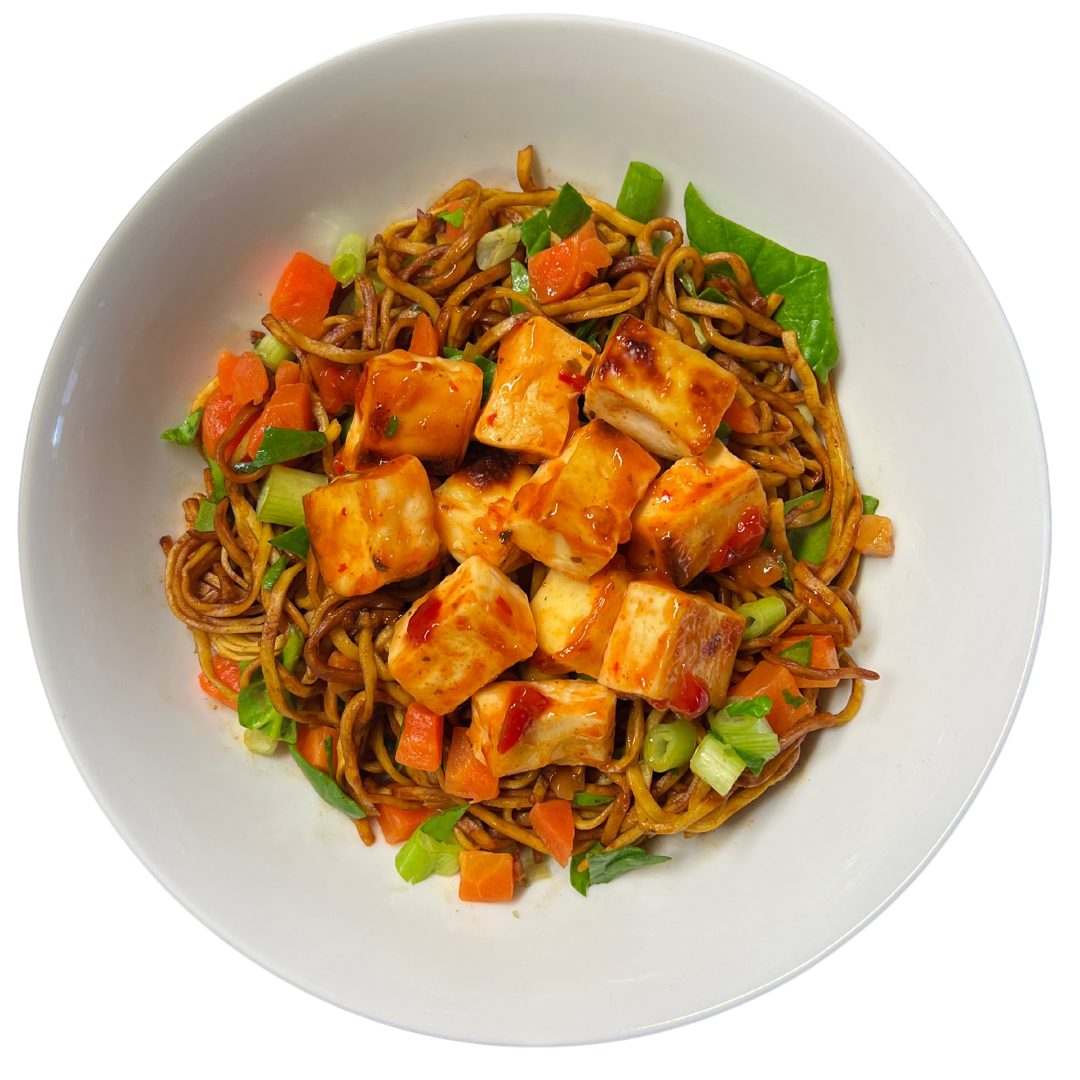 Sweet Chilli Paneer Noodles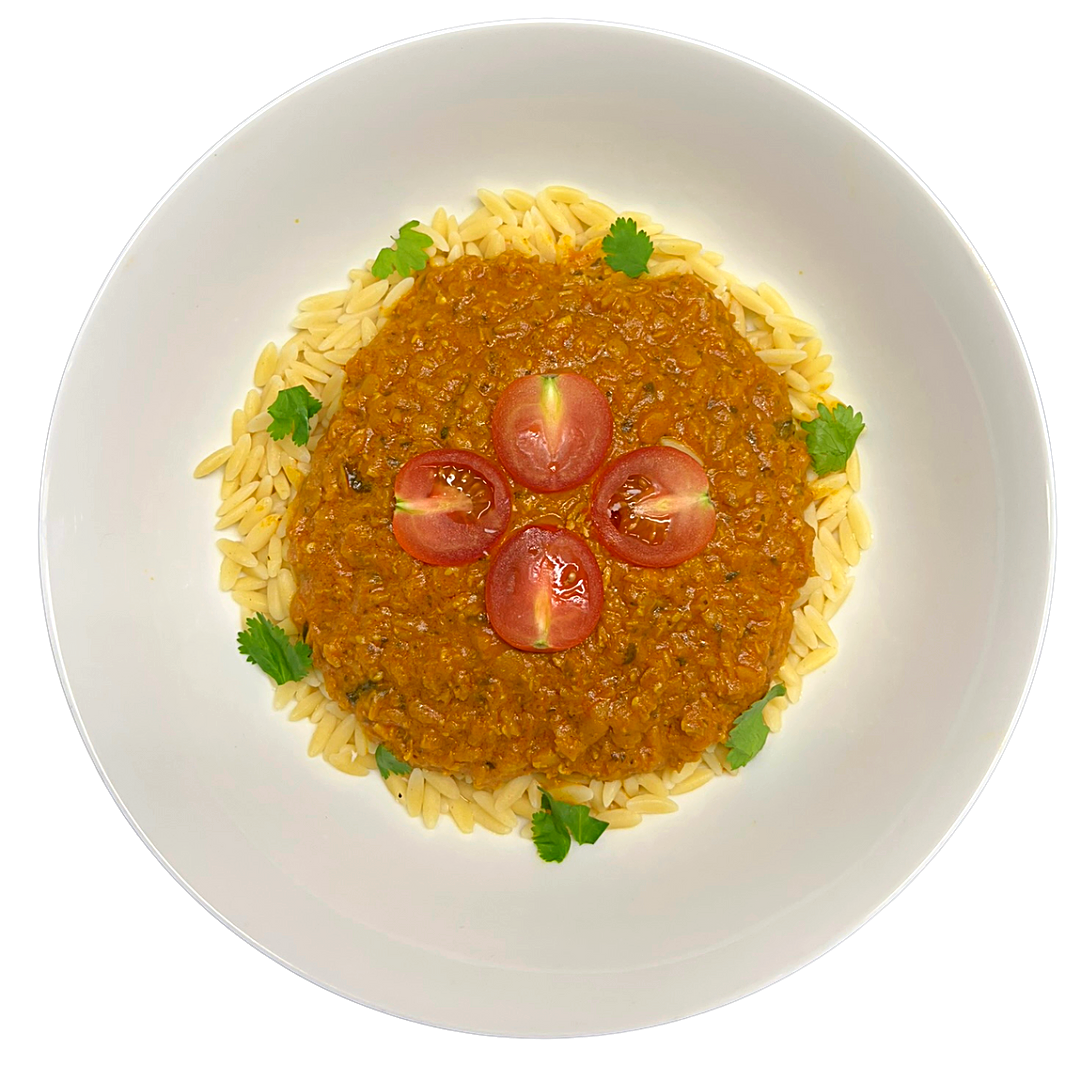 Coconut & Lentil Curry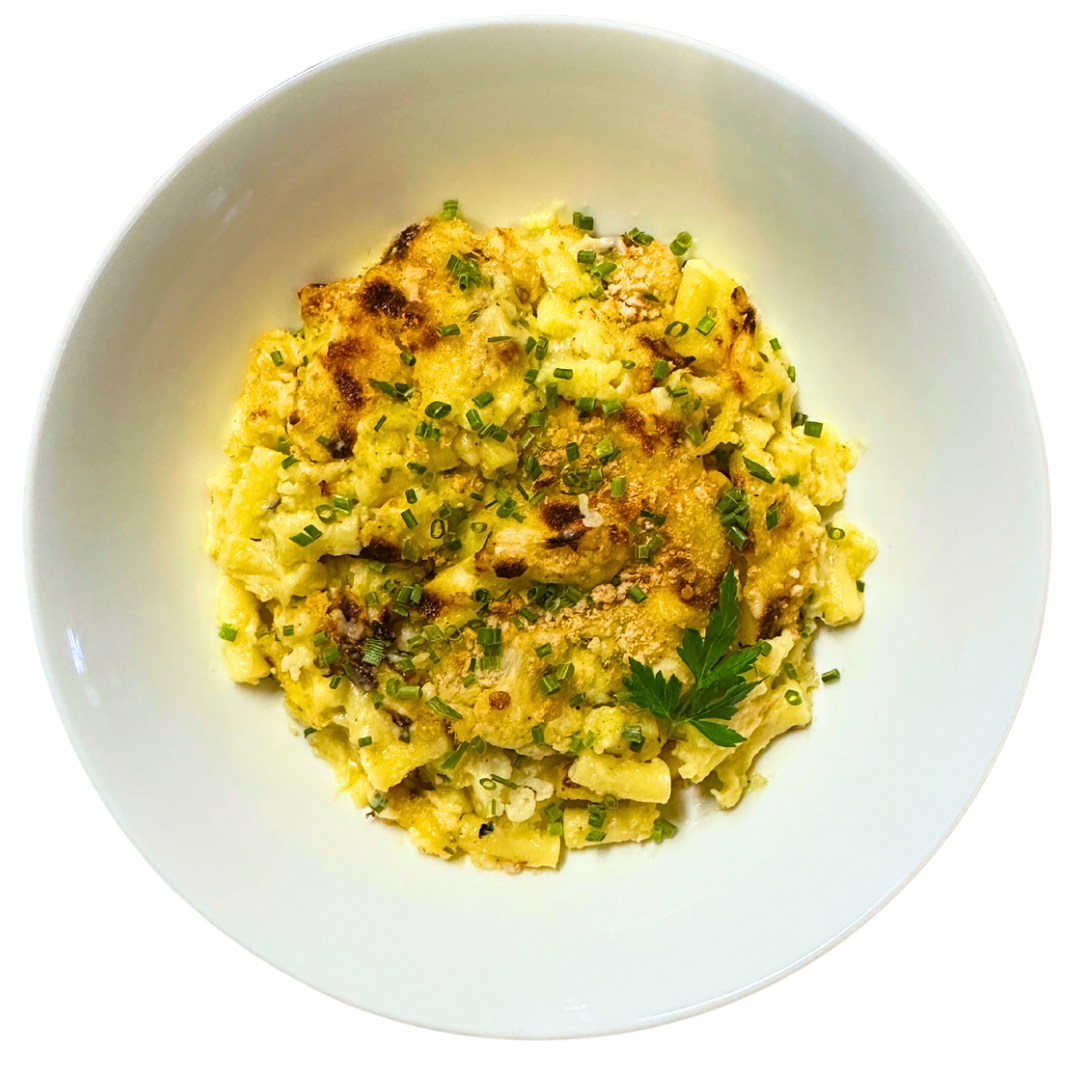 Creamy Cauliflower Mac
Honey BBQ Chicken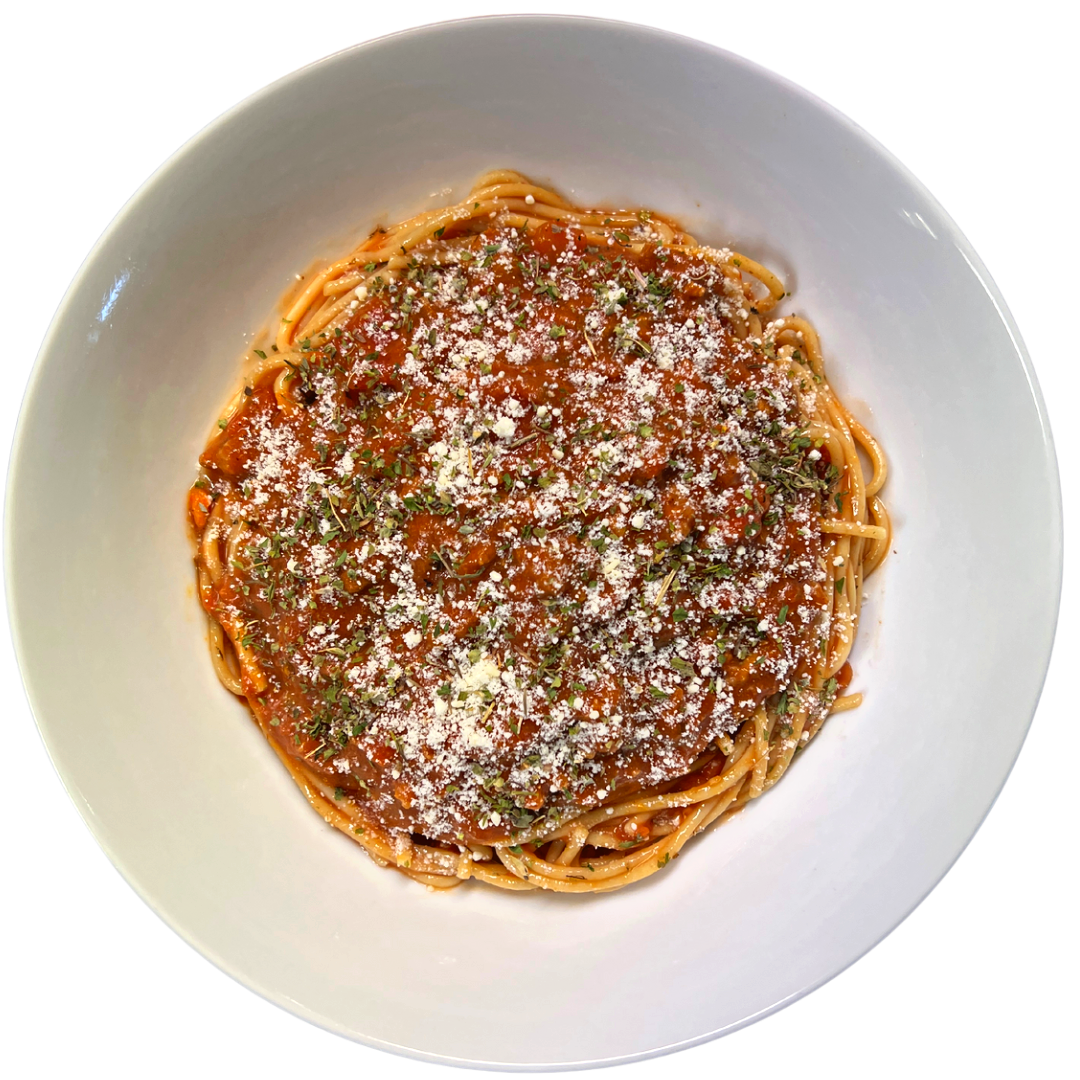 Homemade Spaghetti Bolognese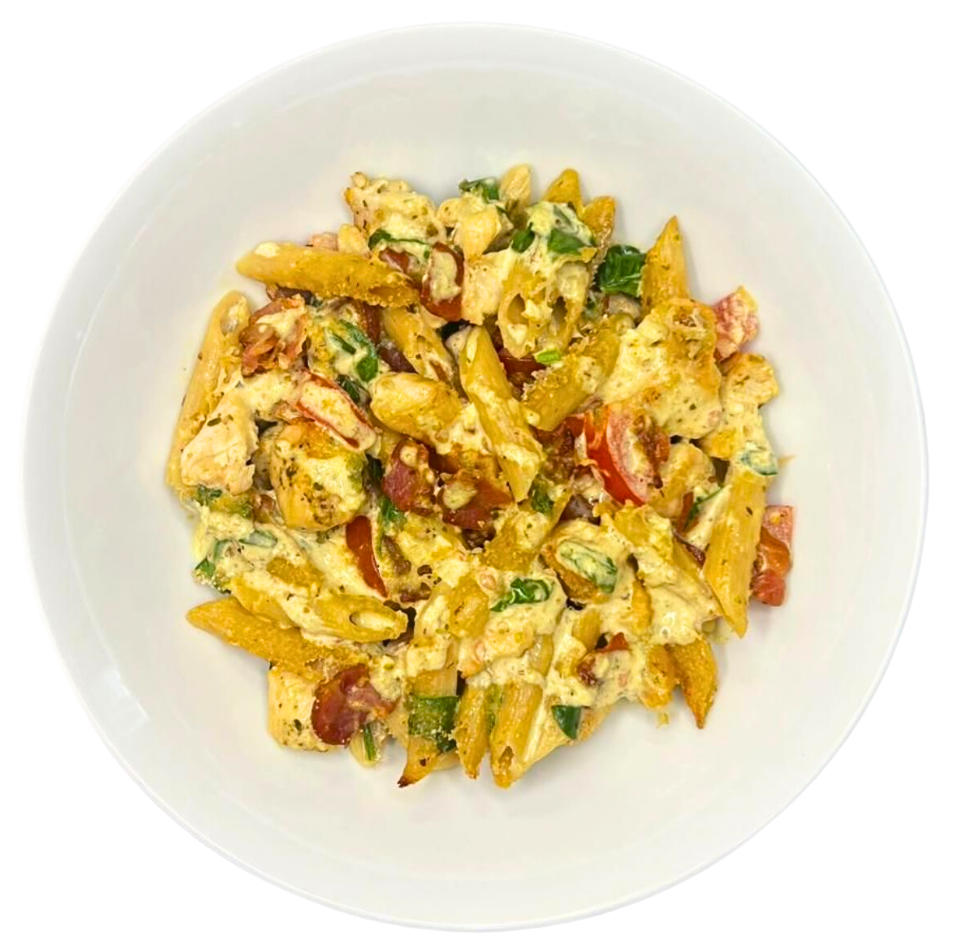 ** NEW ** Chicken & Bacon Pasta Bake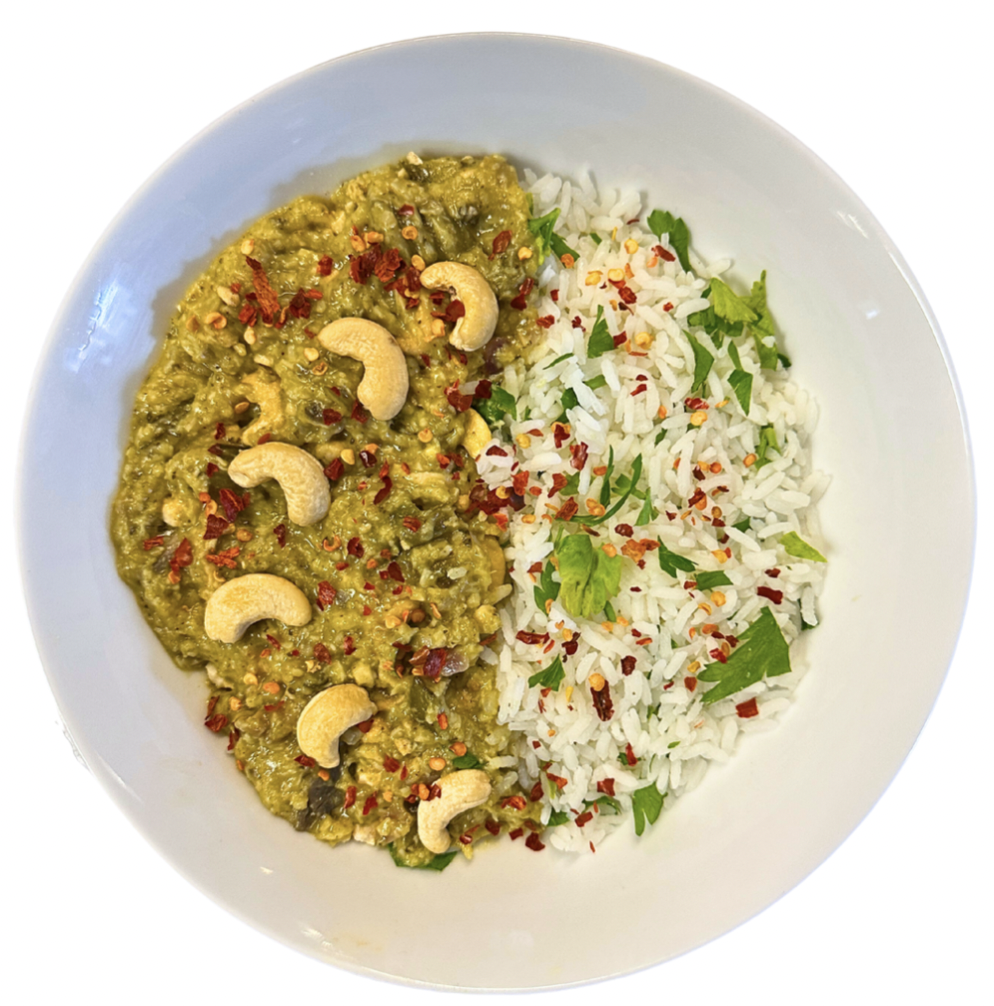 Thai Coconut - Lime Chicken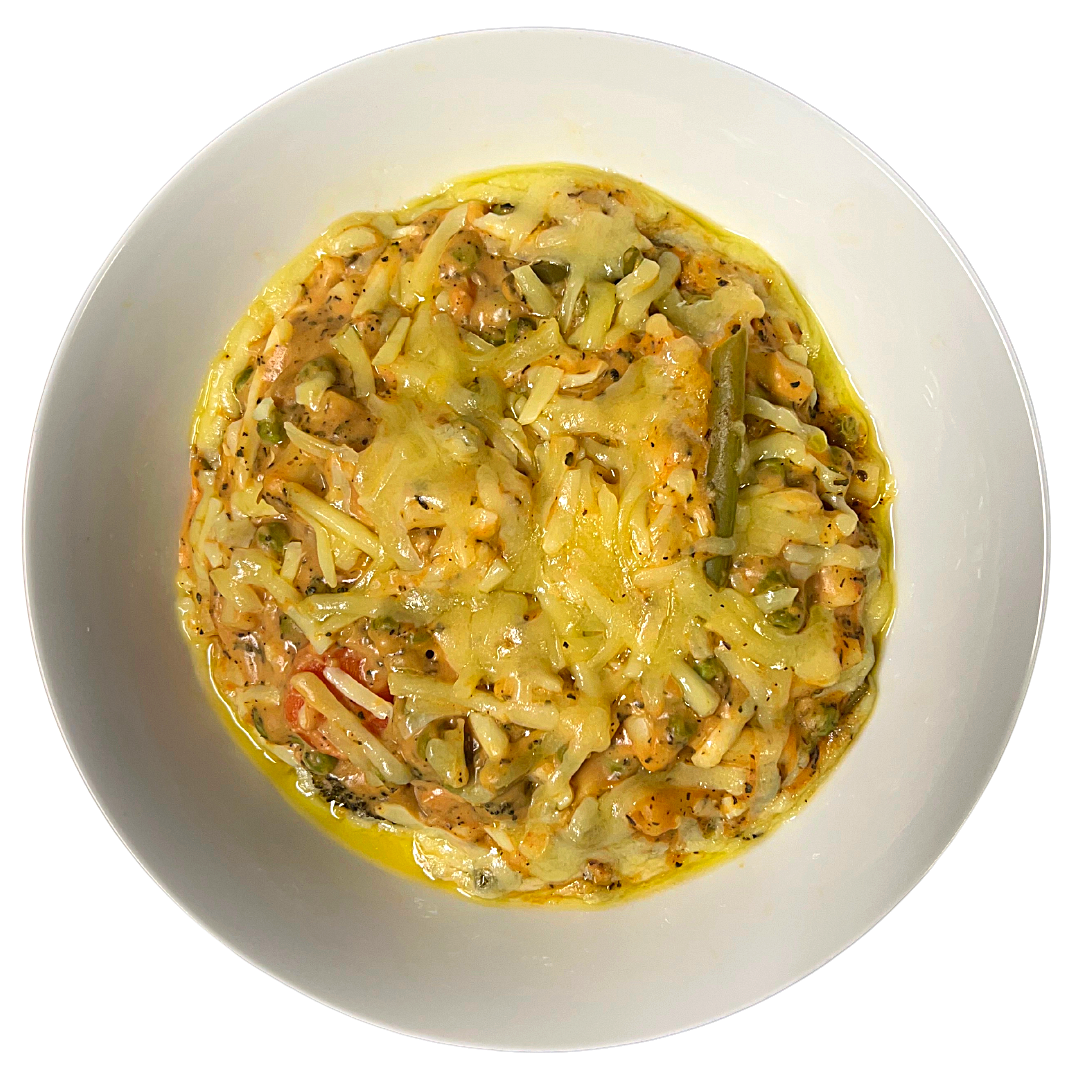 Veggie Mac & Cheese
Chicken Tandoori With Coconut Rice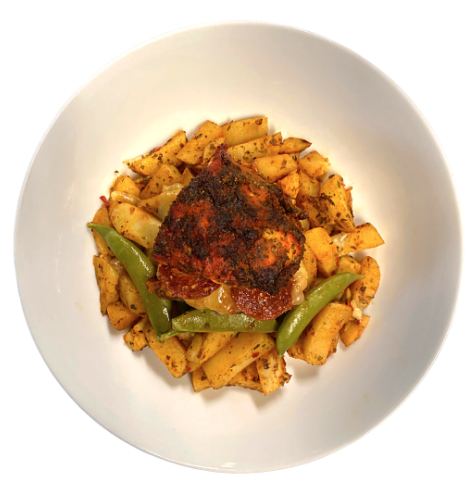 Cheesy Pepperoni-Stuffed Chicken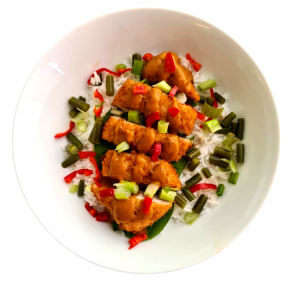 Chicken Katsu
Chilli Cheese Chicken With Sweet Potato Fries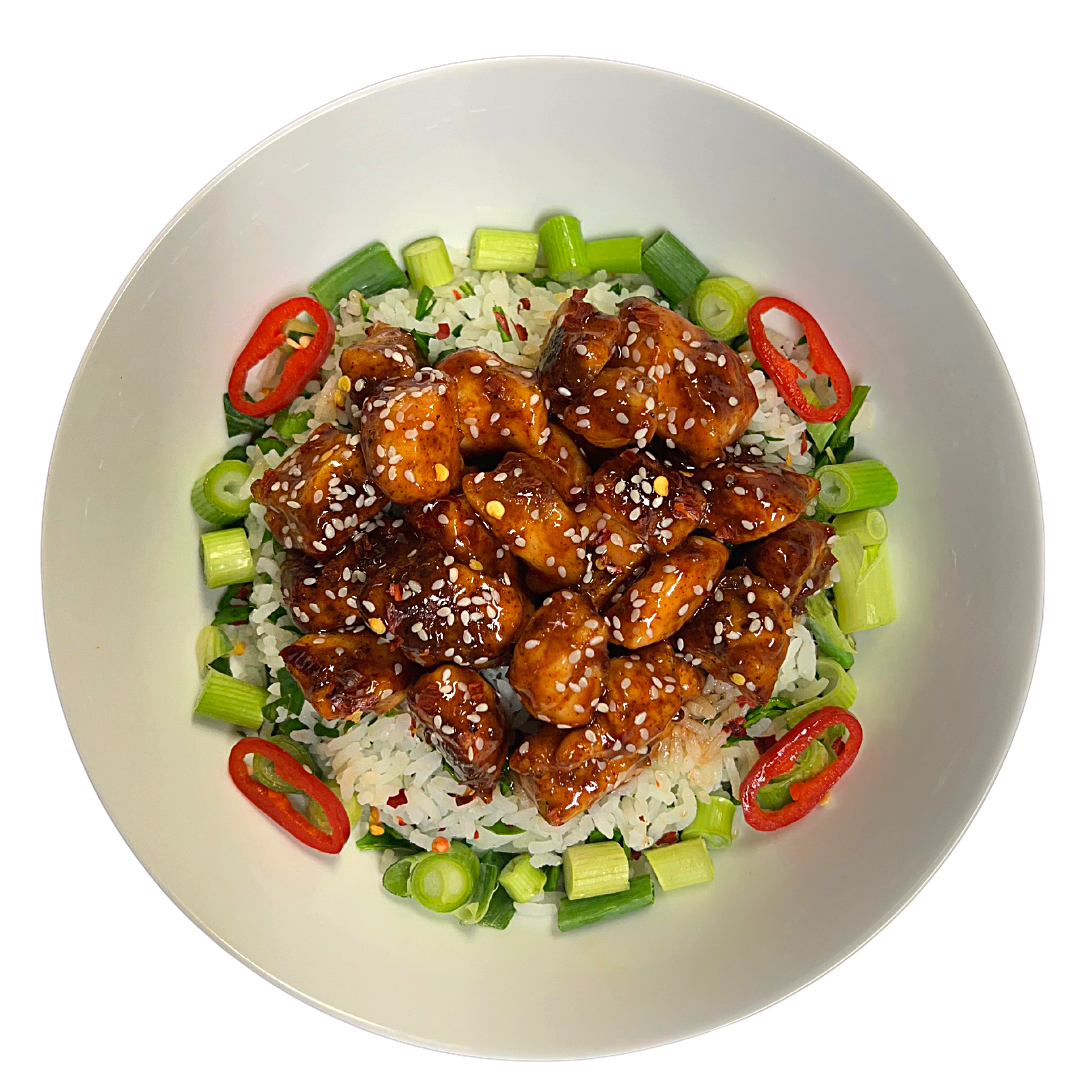 Sweet Chilli Chicken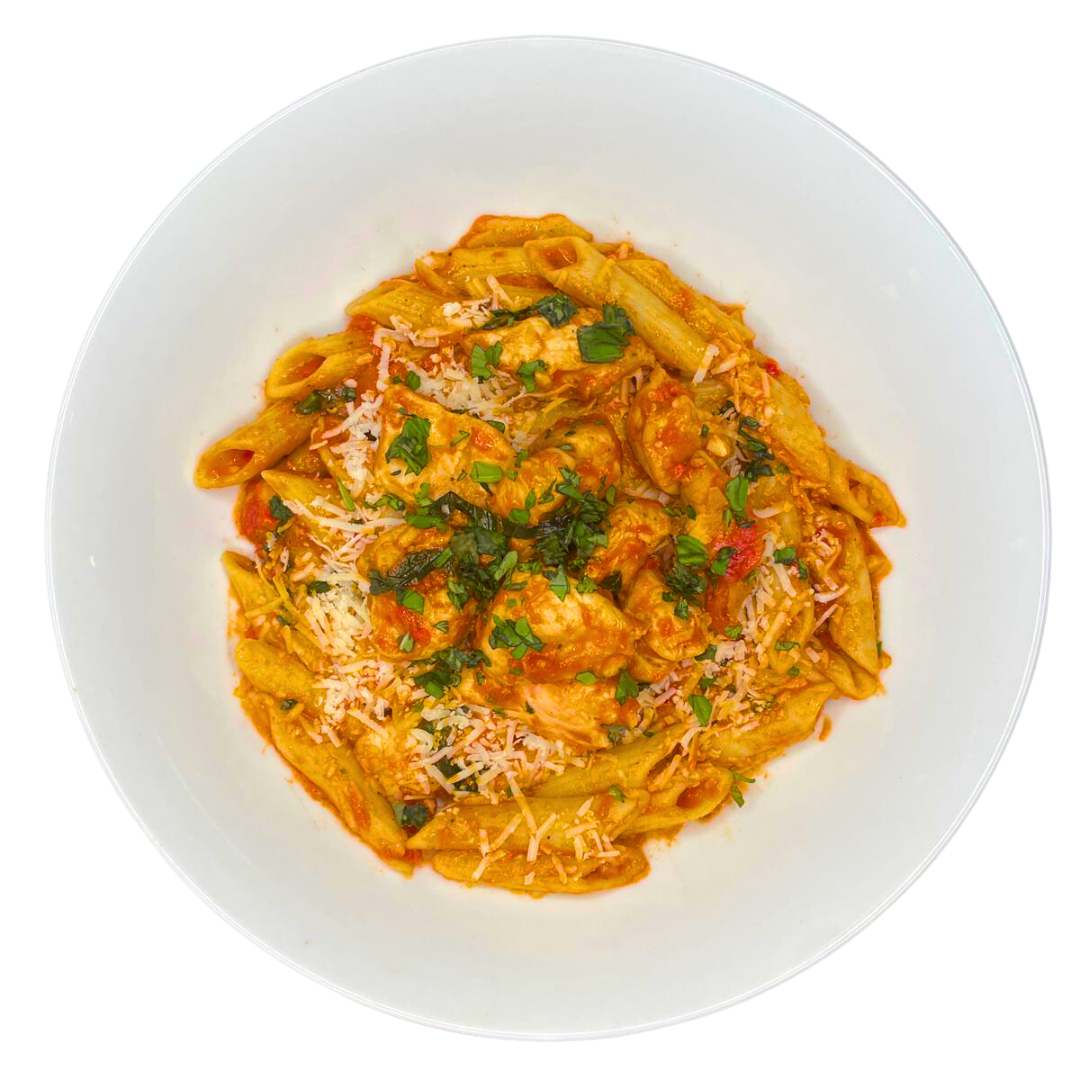 ** NEW ** Chicken & Basil Pasta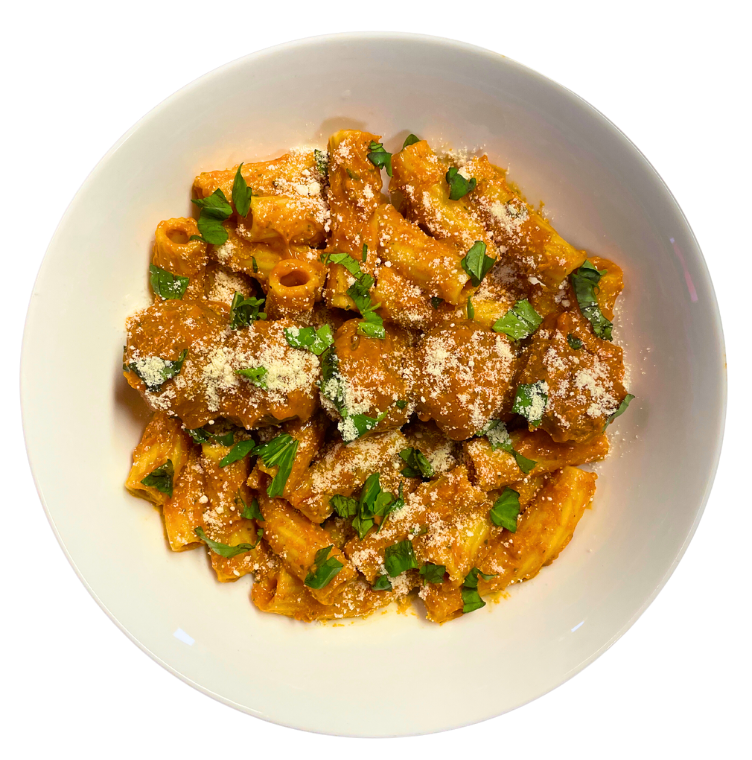 Rigatoni Meatballs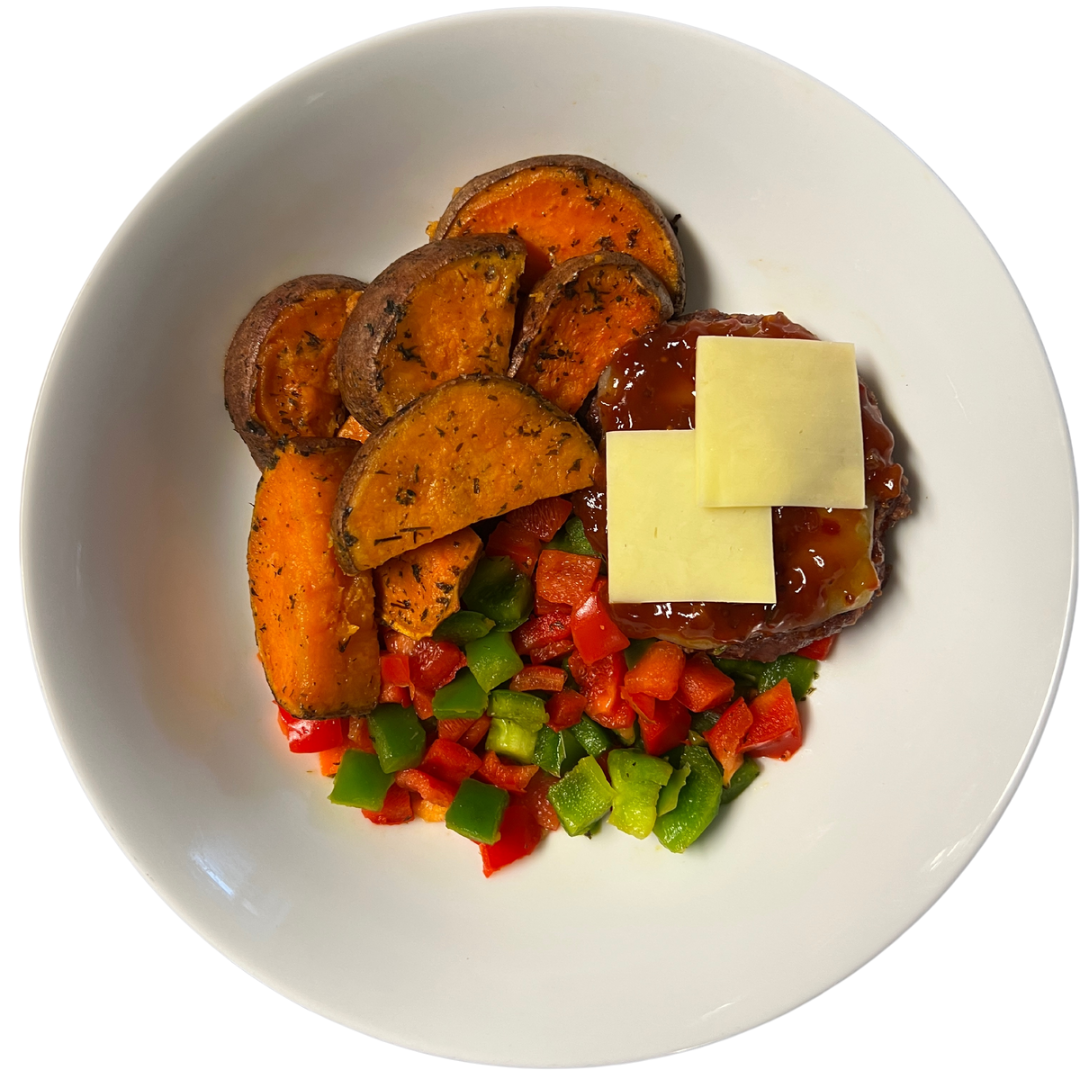 Steak Burger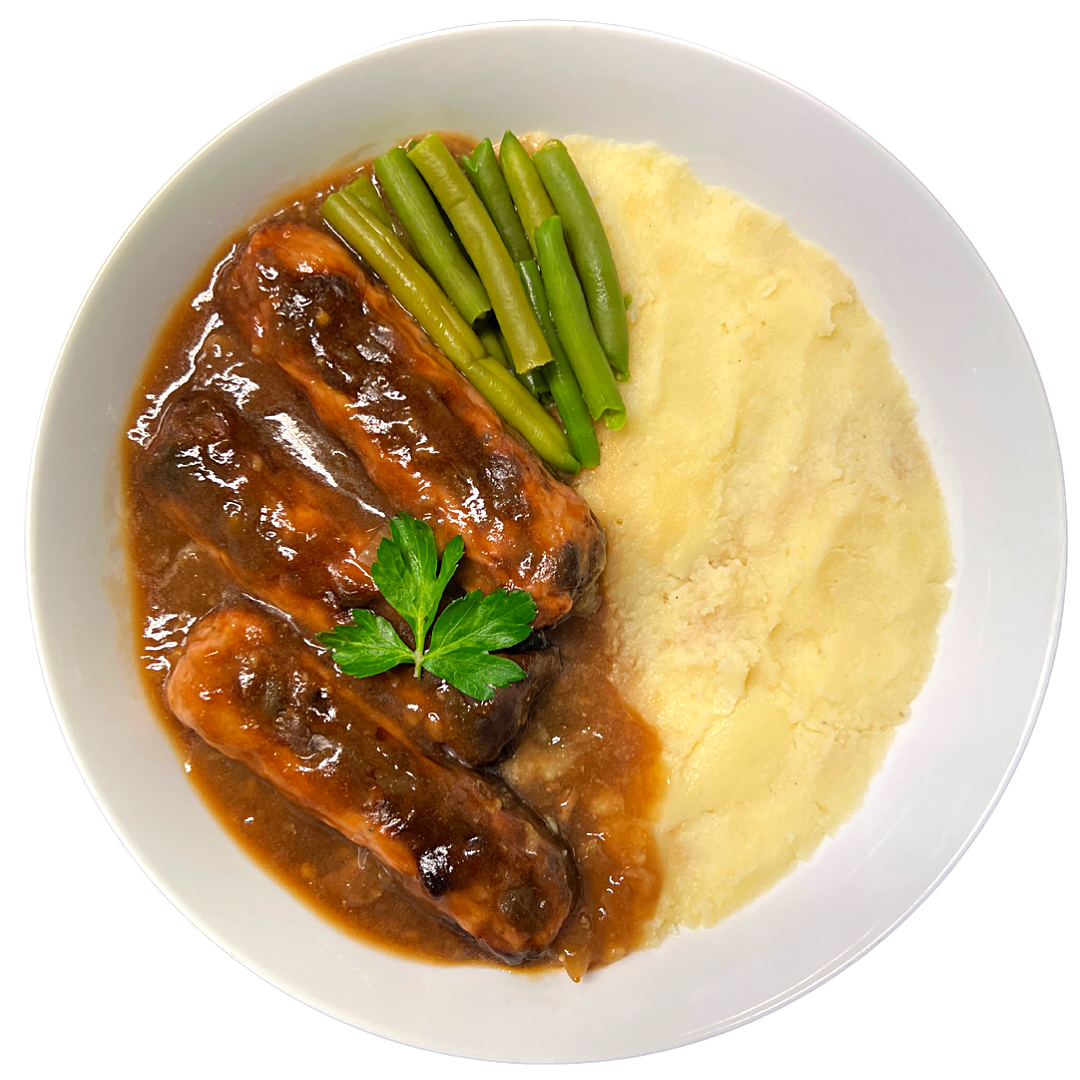 Bangers & Mash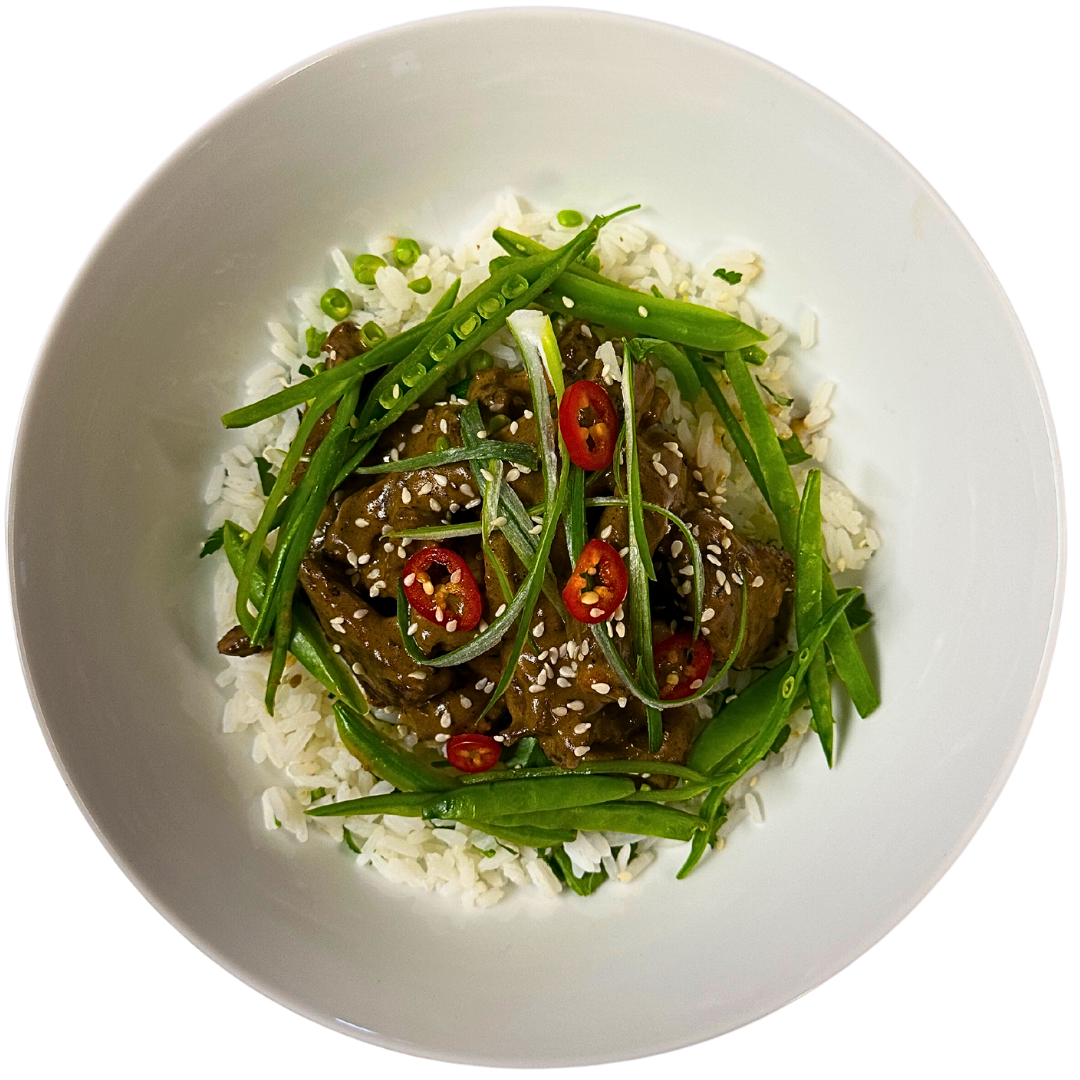 Peppercorn Beef With Parsley Rice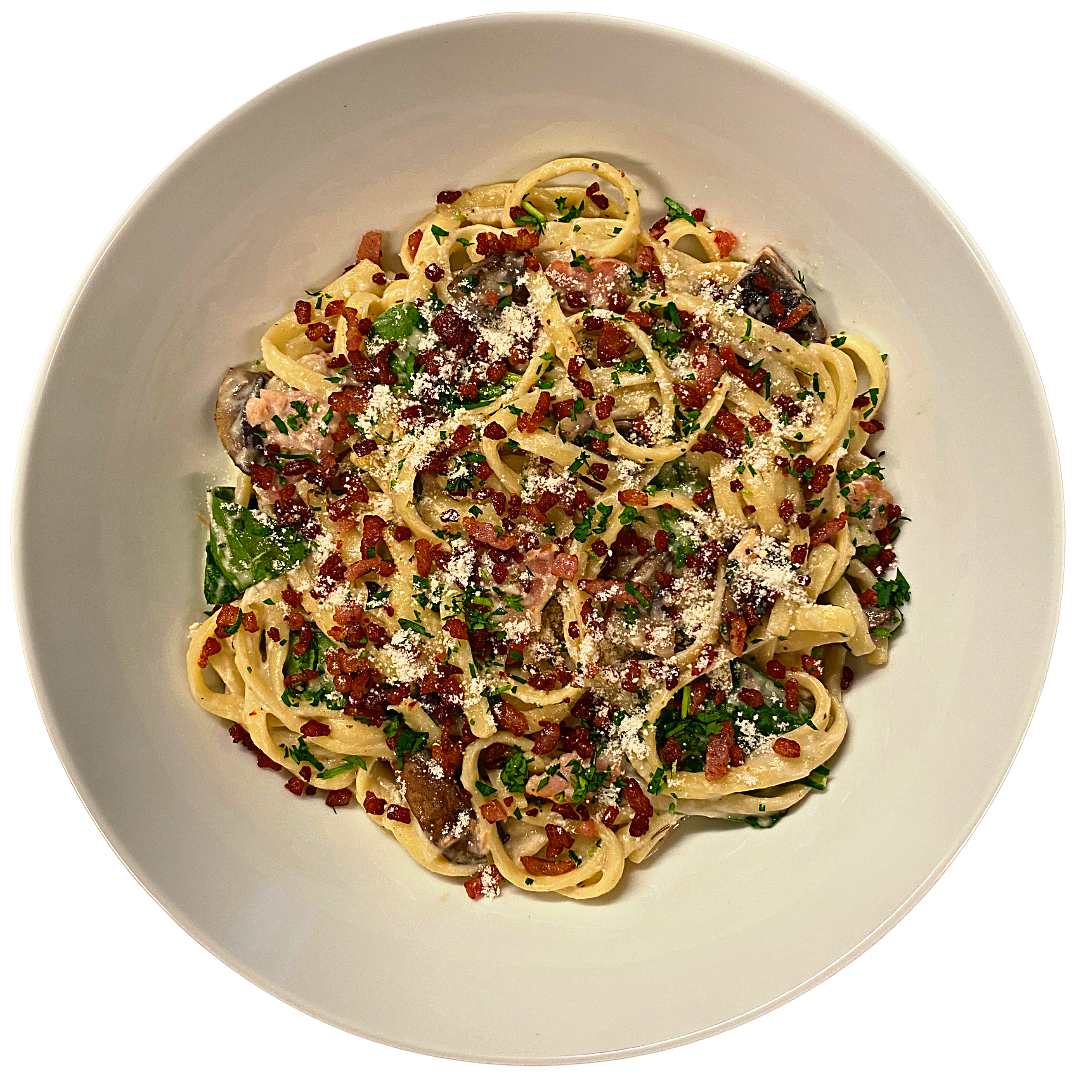 Bacon & Pancetta Carbonara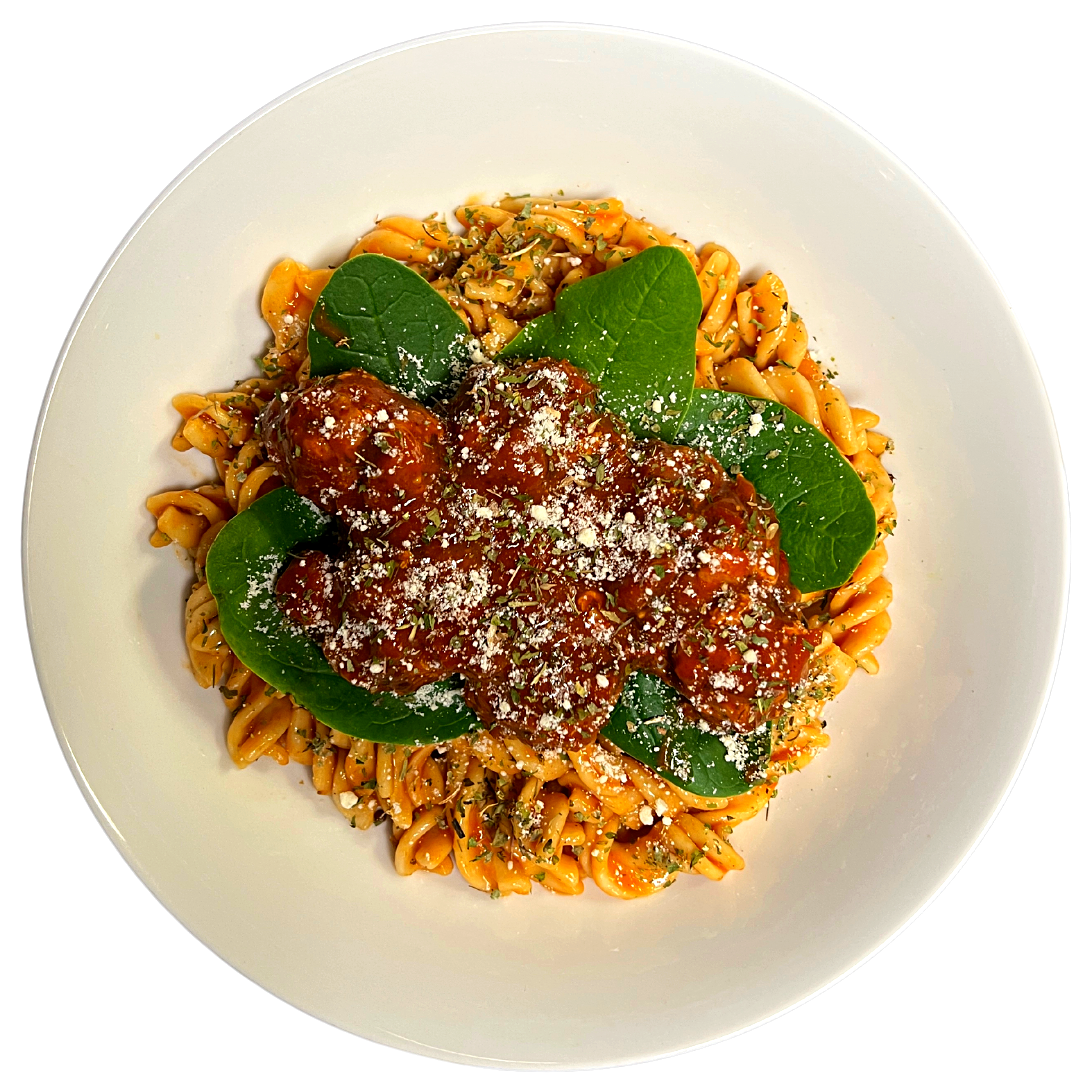 Cajun Turkey Meatballs **Spicy**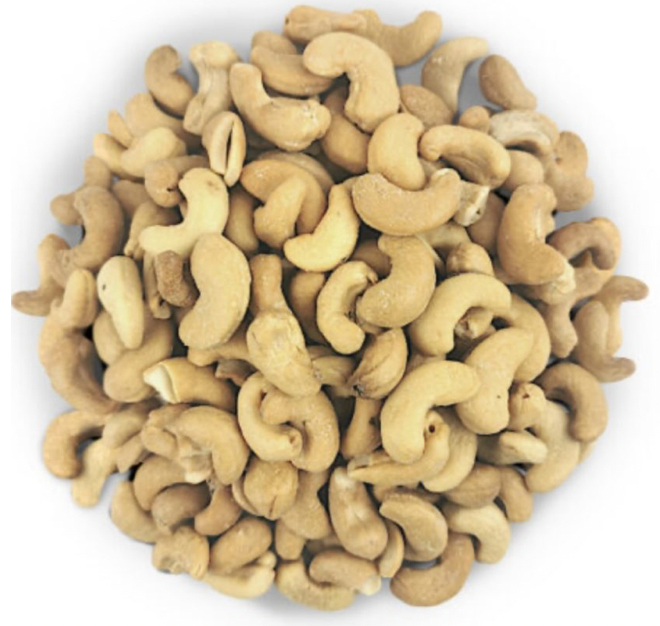 Cashew Nuts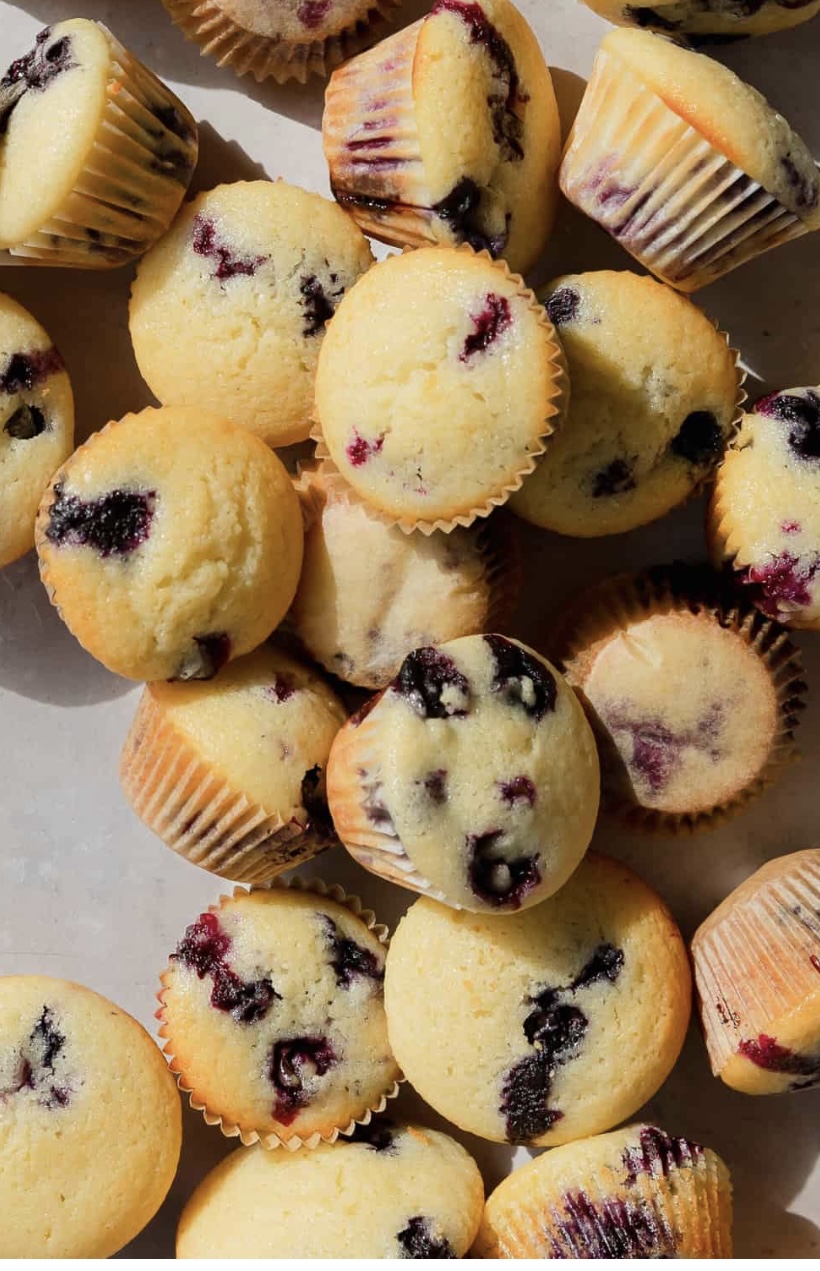 Blueberry Muffins
Bacon Bites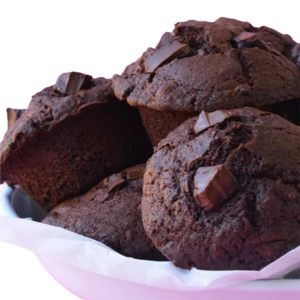 Mini Double Chocolate Muffins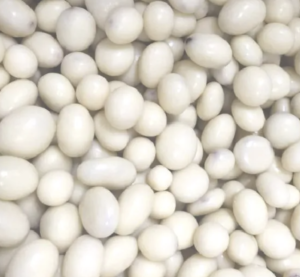 Yoghurt Coated Cranberries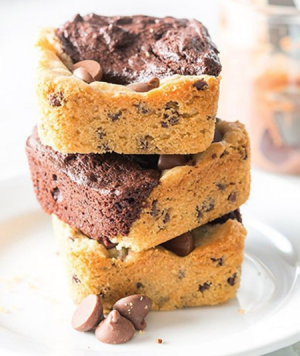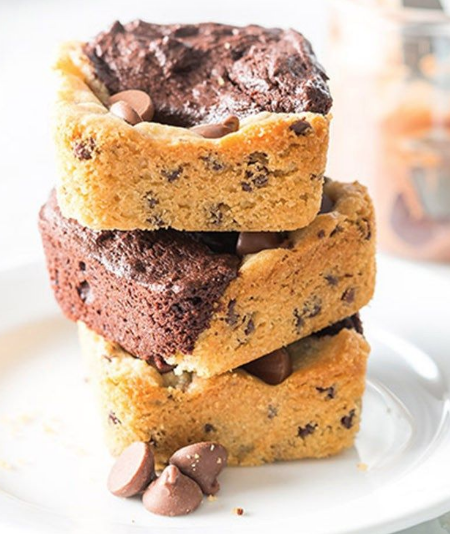 Brownie Cookie Bites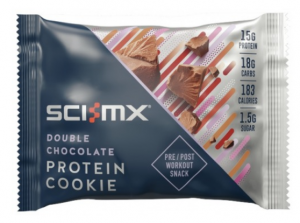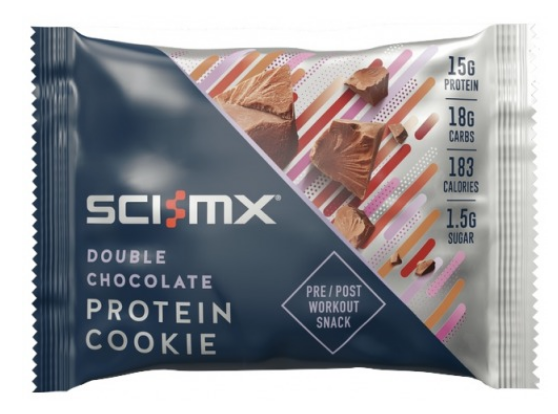 Double Chocolate Protein Cookie **Premium Extra £2**


Cocoa Oat Protein Flapjack **Premium Extra £1.50**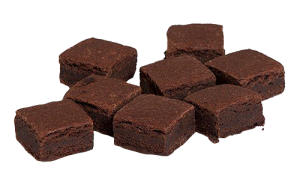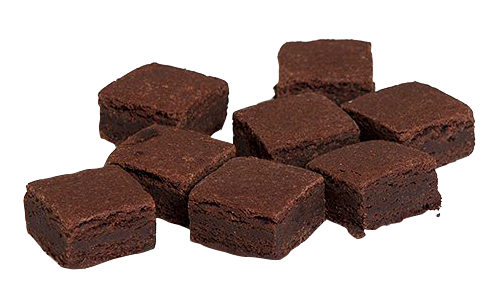 Brownie Bites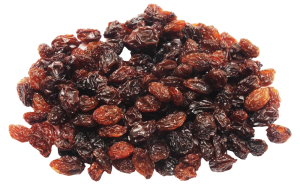 Juicy Raisins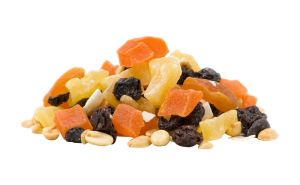 Tropical Mix
Mixed Nuts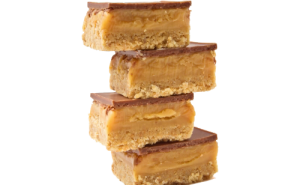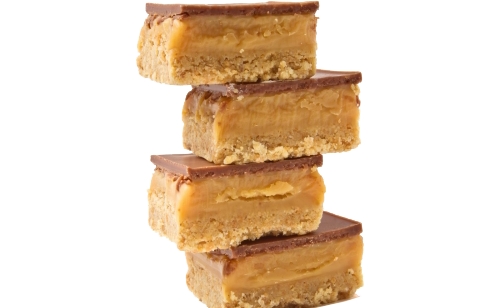 Caramel Crunch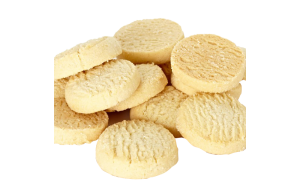 Luxury Shortbread