Healthy Meals Delivered To Your Door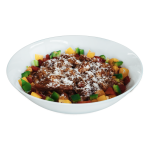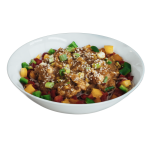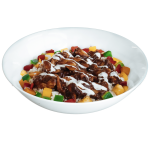 Do you lead a busy lifestyle and struggle to eat healthily?
This is where Result Plan was born.
Our mission is to deliver healthy meal plans all across the UK directly to your front door helping you to eat healthy and lose weight.
By getting your healthy meals delivered to your door it helps you lead a far healthier lifestyle as the meals are easily accessible.
It prevents you from buying food that is not so healthy but is quick and convenient.
How many times have you been incredibly hungry and instead of cooking a healthy meal you have ordered a takeaway or chose an unhealthy option? We are all guilty of this as it is easy and convenient.
In the UK there is a major obesity problem with it being estimated by the NHS that 1 in 4 adults are now classified as overweight or obese.
This is calculated by their BMI calculator.
Also, a blog by Gov.uk  states that people are becoming overweight because they drink and eat more than they should and it is not necessarily just down to a lack of exercise.
However, with the technology advancements, our way of living is more sedentary than ever so this is definitely is not helping the cause.
By creating diet meal plans and calorie-controlled meals we are trying to help solve this problem.
How Does It Work?
1. Take Our Nutritional Assessment On Our Home Page.
2. Select The Diet Meal Plan Which Is Best Suited To You
(The Assessment Will Tell You)
3. Choose The Duration Of Plan That Will Create The Best Results For You
4. Choose Your Meals
5. Select Your Delivery Date
6. Sit Back & Relax While We Freshly Prepare All Of Your Meals For You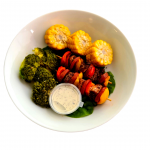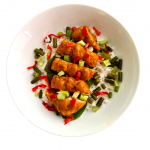 All of our meals take 3-4 minutes to heat up in the microwave and they are ready to eat! So so easy, convenient, and delicious.
Also, all of our meals have balanced macronutrients (proteins, carbohydrates, and fats) including a huge variety of dishes.
We have over 40+ meals to choose from and you can either have a complete calorie-controlled plan including breakfast, lunch, dinner, and a snack per day or simply select how many meals per day and how many days per week that you want your healthy meals delivered for.
If you are really looking to lose weight we recommend the tailored diet plans as they are calorie-controlled and will give you a complete diet plan in losing weight.
We have helped thousands of people lose weight with our delicious diet plans.
If you lead a busy lifestyle and want delicious healthy meals delivered to your door then the Flexi Plan will be the better option as you have flexibility with other food such as your breakfasts and snacks.
We really can make your life far easier with healthy meals delivered to your door. You will be able to save time, lead a healthier lifestyle, and most likely save money!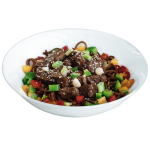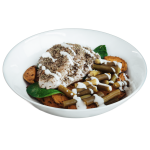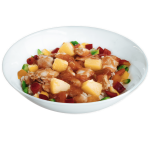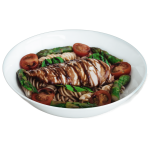 You can choose 2/3/4 meals a day and for 5/6/7 days per week. You can also choose 1-12 week plans with weekly or fortnightly deliveries with all of your food being freshly prepared each week/fortnight for you.
We take the stress out of healthy eating with our delicious meals.
It is just like having your own personal chef ready to cook for you! 3-5 minutes and your meal is ready.
So we aim to provide healthy meals delivered to your door to help you lose weight, save time, save money, and lead a healthy lifestyle. The meals are affordable, delicious, calorie-controlled, and nutritious.
Take our Nutritional Assessment and order your plan today.
The Result Plan Team